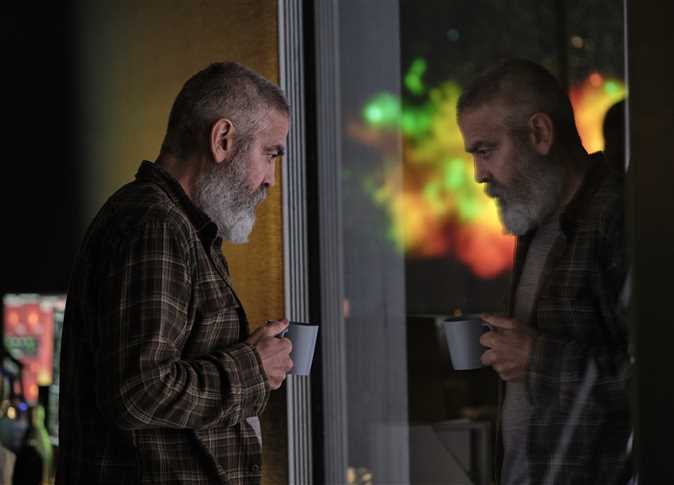 Netflix has unveiled pictures from "The Midnight Sky", an upcoming science-fiction film starring, produced and directed by Hollywood actor/director George Clooney.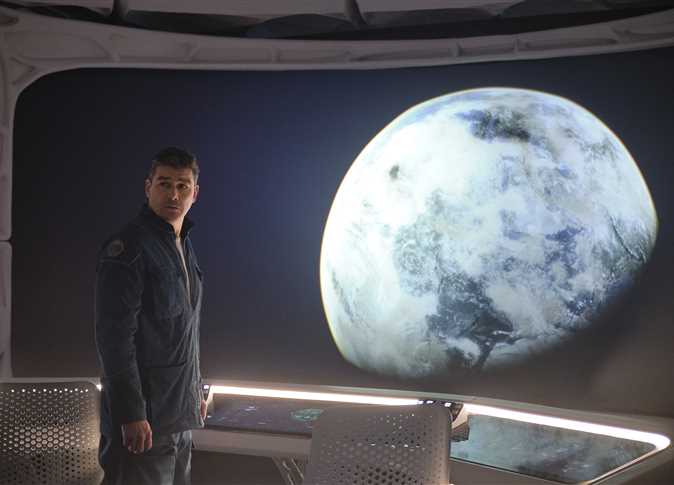 The movie is slated for a December release.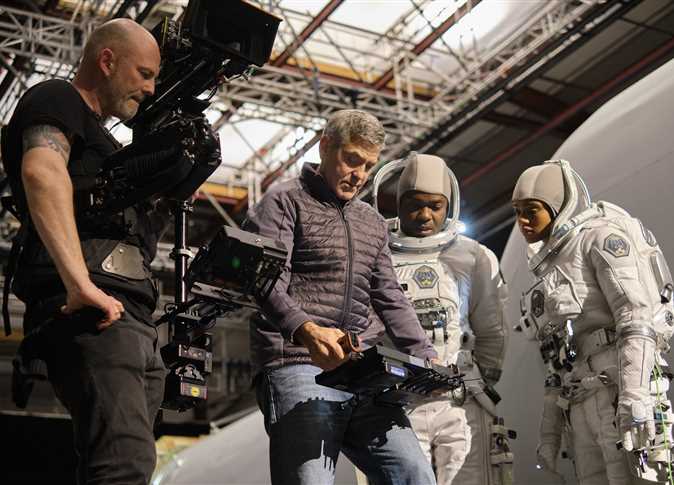 Set in a post-apocalyptic world, "The Midnight Sky" follows Augustin (Clooney) a lonely scientist in the polar region who must race against time to stop Sally (Felicity Jones) and her fellow crew of astronauts from returning to Earth, where nothing remains after a mysterious global disaster.

The film is adapted by screenwriter Mark L. Smith from a novel by Lily Brooks Dalton.