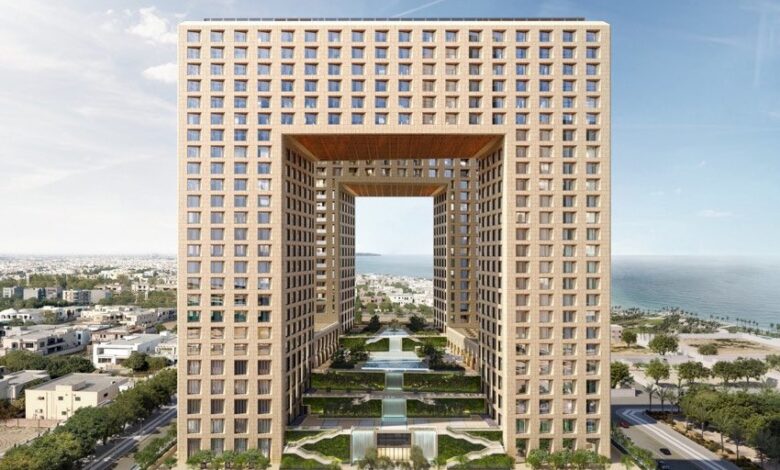 Four Seasons Hotels and Resorts announced the opening date of the brand's first hotel in Jeddah, Saudi Arabia, in 2024.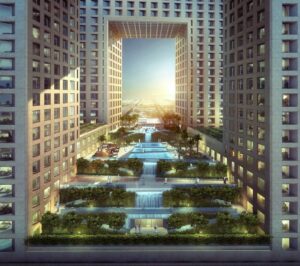 The official account of Saudi Projects on Twitter, on Tuesday, said that the hotel will include 269 rooms and suites.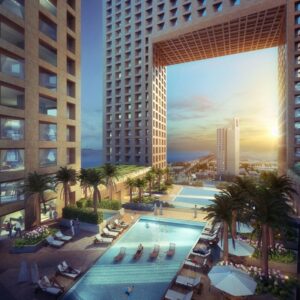 The hotel will also include 64 private residences, which will feature a modern design and direct views of the Red Sea.