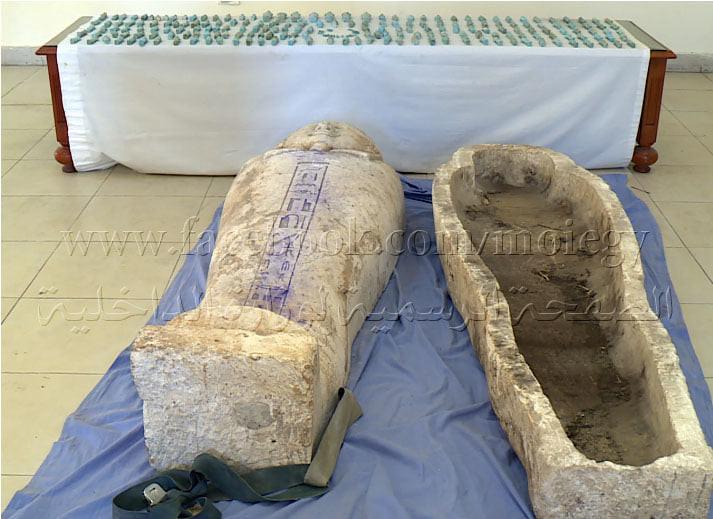 Egypt's Interior Ministry forces arrested members of a gang including 22 suspects specialized in illegal excavations of antiquities. The suspects possessed 193 ushabti figurines and a sarcophagus.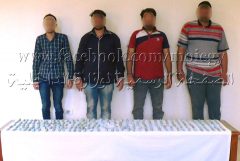 The National Security Agency was tipped off about the gang as its members excavated antiquities illegally near the archaeological area in Giza, a statement by the Interior Ministry said on Saturday.
The gang discovered an archaeological tomb dating back to the era of the Fourth Dynasty and extracted some of its contents to sell them.
The Interior Ministry's agencies have identified the individuals in the gang and arrested four of them.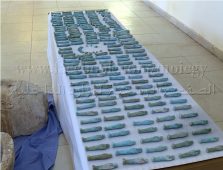 The suspects were found in possession of artifacts extracted from the tomb. Police have located the tomb and cordoned it off, and it remains under watch.
The Public Prosecution and the Ministry of Antiquities were notified so that they may begin necessary legal procedures.