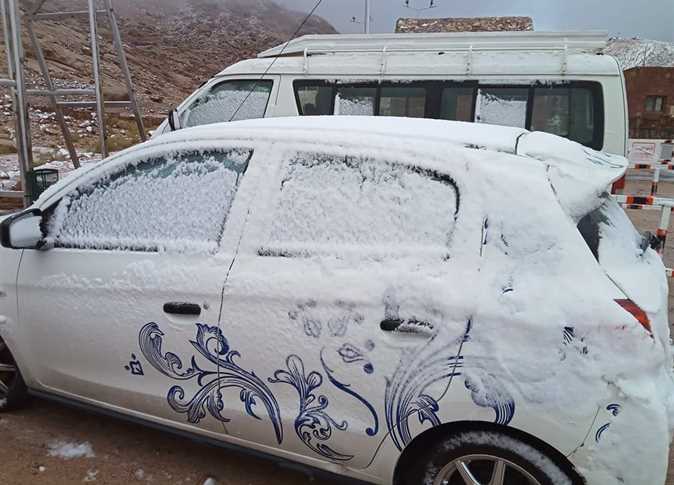 Snow covered on Tuesday all of Egypt's Saint Catherine city, located in the South Sinai Governorate and situated at the foot of Mount Sinai, also known as Jabal Musa, and the 6th century Saint Catherine's Monastery.
Snow also fell on Mount Catherine, with inhabitants of the area and tourists enjoying the snow-covered streets as children made snowmen and launched snowballs at one another.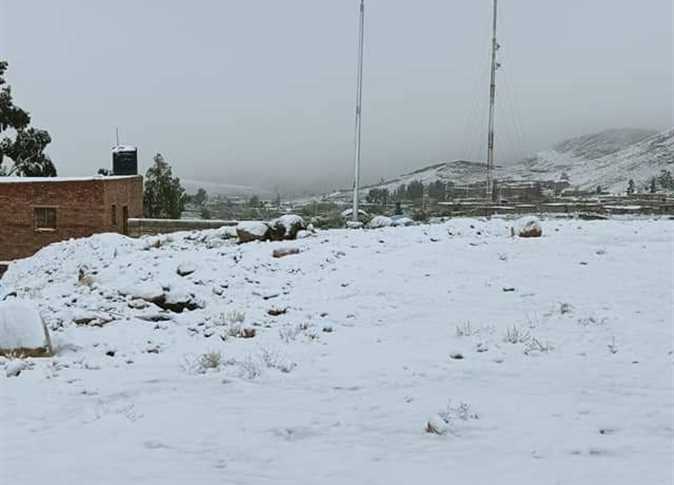 Hamid Abu Ghalba, one of the elders of Saint Catherine, commented: "Warmth spreads all over the city when the snow falls, and people go out to enjoy snowy weather as if they were spending a holiday."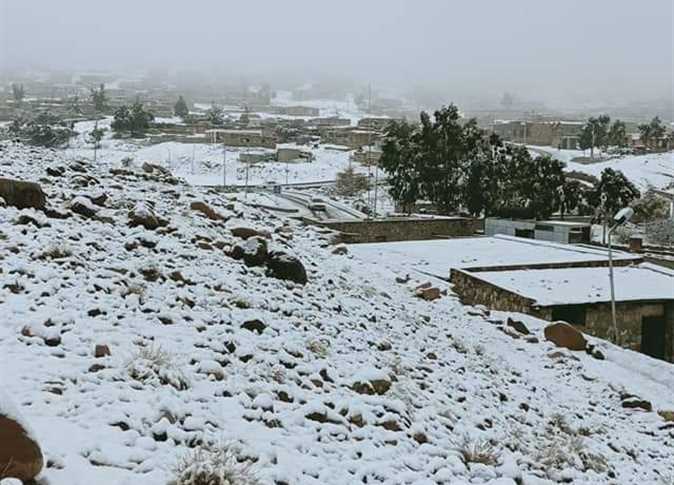 Director of South Sinai Operation Center Youssef Mohamed Ahmed pointed out that all tourist activities were operating normally in Sharm al-Sheikh, al-Tur and Saint Catherine despite light rainfall and snow.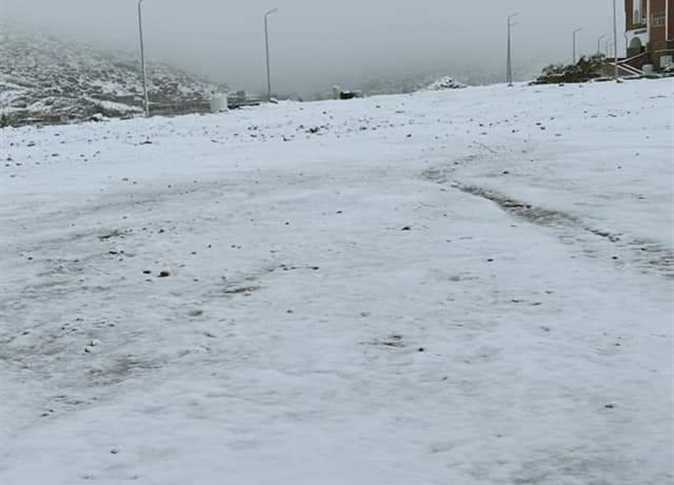 Mayor of Saint Catherine City Talaat Anany said that all roads were open to visitors and tourists.
The area is a popular tourist attraction, as it features the oldest continuously inhabited monastery in the world built on a site revered by followers of the three Abrahamic faiths – Judaism, Christianity and Islam.
Edited translation from al-Masry al-Youm