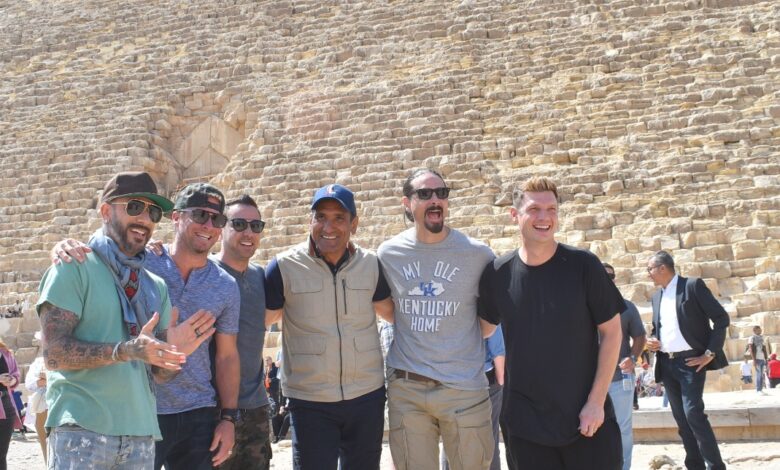 The famous Backstreet Boys took a tour of the Giza Pyramids and the National Museum of Egyptian Civilization in Fustat on the sidelines of their Monday concert.
The band's hotly-awaited concert will be held under the auspices of the Ministry of Tourism and Antiquities, represented by the Egyptian Tourism Authority.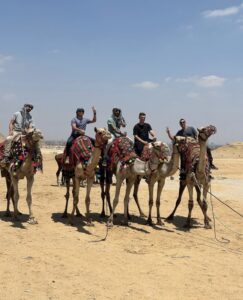 The world-famous boy band was delighted to get a chance to visit the pyramid of King Khufu from the inside, where they expressed their fascination at the greatness of its magnitude and construction.
The tour also included a visit to the tomb of Meres Ankh, where the Backstreet Boys took photos to commemorate their visit to the archaeological area.
Band member Nick Carter took a clip documenting this visit, during which he explained that the pyramid is one of the seven ancient wonders of the world and asked his fans to come take a visit themselves.
As they toured the museum, the Backstreet Boys expressed their amazement at the ancient Egyptian civilization's artifacts and relics.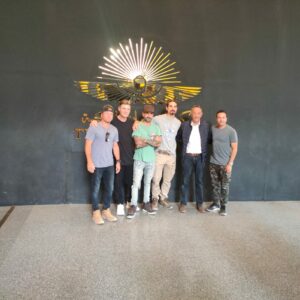 They also expressed their happiness at being in the museum, which they said bears witness to the glory of Egypt's history, and assured they will share their their impressions about the museum to every place they visit around the world.
Backstreet Boys is an American musical band, founded in Florida in 1993, and includes AJ McLean, Howie Dorough, Nick Carter, Kevin Richardson, Brian Littrell, who continued together for 24 years, and the band enjoyed tremendous success to become one of the nineties and early 2000s marks.