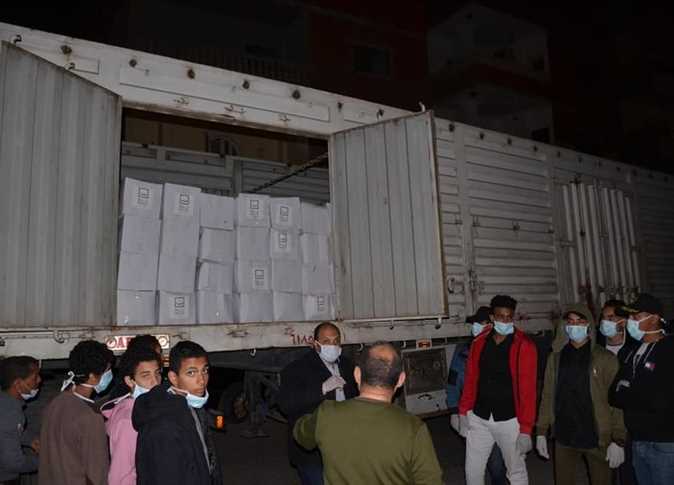 Ismailia governor Fahmy Beshara on Sunday ordered that Ezbet al-Laban village at Tel al-Kaber and a residential building in Ard al-Gamaeyat be placed under quarantine after two coronavirus cases were found in Ezbet al-Laban and one at Ard al-Gamaeyat.
Fahmy also closed two clinics, a medical analysis lab and radiology center as a precaution after it was found that Ard al-Gamaeyat's case had visited them.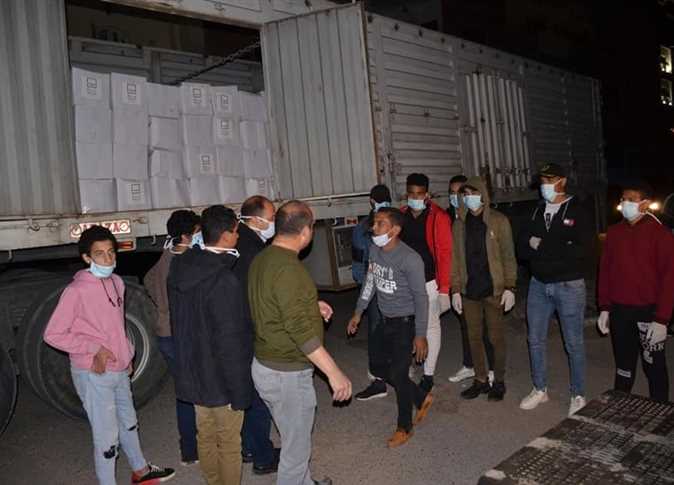 The chairman of the Suez Canal Authority Osama Rabea agreed to provide food to Ezbet al-Laban during the 14-day quarantine, according to the chairman of the Education Committee in the House of Representatives Sami Hashem.
Tel al-Kaber City officials sterilized the quarantined areas.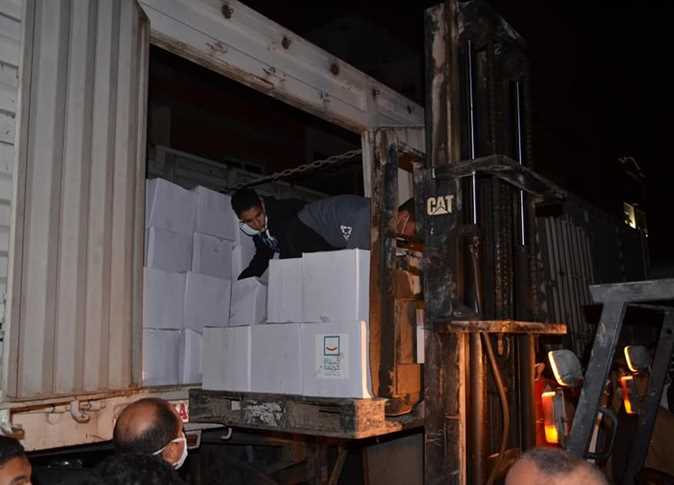 Ismailia also received a truck delivering 12,000 food cartons as part of the "Hayat Karema" presidential initiative providing aid to non-regular workers and those in need.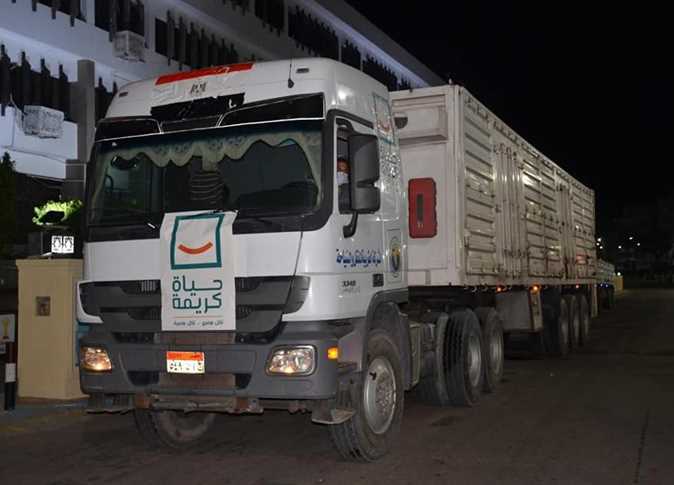 Edited translation from Al-Masry Al-Youm