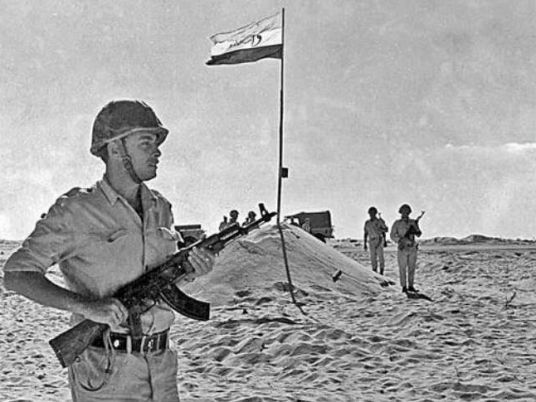 Prime Minister Mostafa Madbouly issued a decision stating Thursday, October 5 as an official paid holiday instead of Friday, celebrating the anniversary of the 6th of October War victory.

The move will apply to workers in ministries, government departments, public bodies, local administration units, public sector companies, public business sector companies, and private sector companies.
The 6th of October War is a historic victory celebrated every year in Egypt.
In 1973, Egypt and Syria waged war against Israel after Israel occupied the Sinai Peninsula in Egypt, the Golan Heights in Syria and the Gaza Strip and West Bank which were under Jordanian rule at the time.
The war commenced on October 6 as part of a plan by late President Mohammed Anwar al-Sadat.
Egyptian forces crossed the Ber Lev Line, fortifications built by Israel along the Suez Canal, in six hours hours only using water cannons. The Syrian forces meanwhile destroyed Israel's fortifications in the Golan Heights.
The war officially ended on October 24 with an agreement after a crushing defeat for the Israeli army.