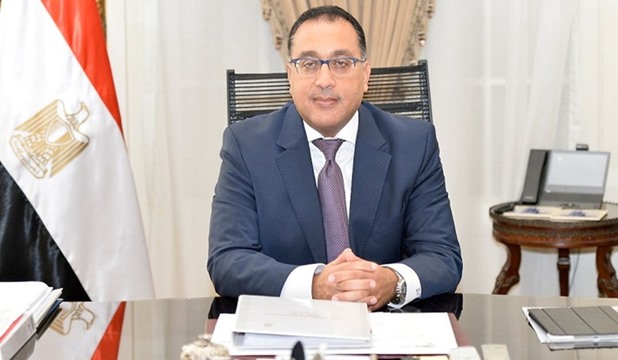 Meeting under Prime Minister Moustafa Madbouly Monday, a permanent unit concerned with solving problems of investors reviewed a report on challenges to doing business in Egypt.
One such challenge has to do with foreigners' ownership of real estate and lands, as stated in the report, read out by engineer Randa al-Menshawy, assistant to the prime minister.
The report also shed light on challenges related to late licensing, as well as taxes and customs, she told the participants in the meeting.
Madbouly said his government is keen on attending meetings of the unit to be able to translate whatever solutions it reaches into executive decisions.
He urged the unit to act to reach daring solutions to the different problems and to ease measures.
"We are willing at the Cabinet to endorse any solutions reached by the [unit] in order to improve the investment climate in Egypt," Madbouly said.