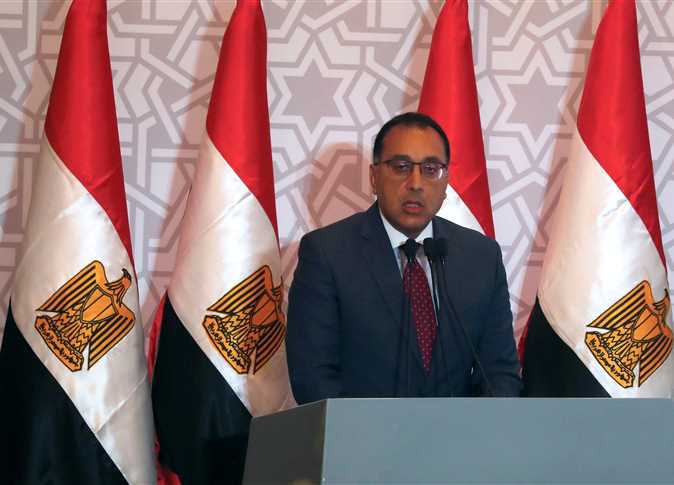 CAIRO, June 20 (MENA) – Prime Minister Mostafa Madbouly asserted that Egypt's development experiment over the past eight years has placed it on the world map in several vital sectors, noting that Cairo is ready to offer its expertise to any Arab or African state.
Addressing the the seventh edition of the Builders of Egypt Forum, the premier praised renewing confidence in Egypt to preside over the African federation of Construction Contractors associations "AFCCA" which held its general assembly meeting on Saturday.
He reviewed Egypt's development efforts in the sectors of housing, transport and roads as well as digital transformation.
Over the past eight years, Egypt has succeeded in making a great leap in removing the challenges facing such vital sectors, the premier noted.
In the housing field, Egypt has managed to end the dangerous slums and moved its residents to safe and livable housing units that suit the various segments, the premier noted.
Egypt has also succeeded in building 15 new cities of the 4th generation, Madbouly noted, adding that plans are still underway to build more cities to absorb the population increase and create more real estate and developmental opportunities. (MORE)