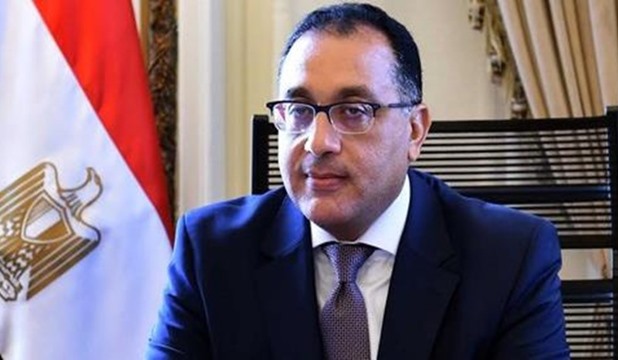 The "Industrialists of Egypt" initiative is considered one of the most important cultural initiatives, which have been launched recently by the State, affirmed Prime Minister Moustafa Madbouly.
The initiative mainly aims to preserve the identity and its unique features, added Madbouli while reviewing a report, prepared by Culture Minister Nivine el Kilani, on the graduation of the second and third batches of the "Industrial Egypt" initiative on October 10.
In her report, Kilani said that her ministry adopted such initiative upon a call from President Abdel Fattah al-Sisi in 2019, adding that the initiative aims to train youth on traditional crafts for vocational and handicraft training .
The number of youth who were enrolled in the second batch reached 75, said the minister, adding that number of youth who were enrolled in the third batch stood at 80.