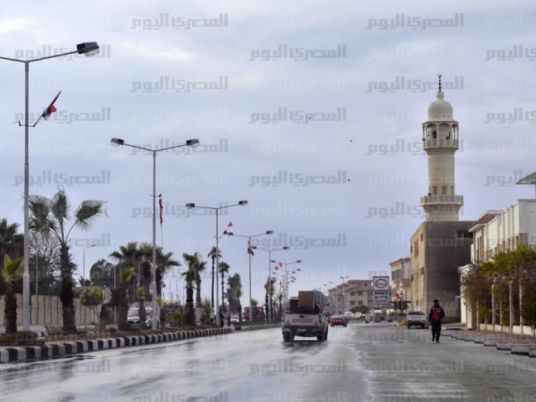 Security officials say police have arrested 22 people after hundreds went on a rampage in Egypt's coastal city of Port Said to protest death sentences for 10 residents for their part in a deadly 2012 soccer riot.
The officials say protesters set tires ablaze, torched two police cars and pelted policemen with rocks on Monday night in the Mediterranean city's low-income residential area of Fatimah al-Zahraa.
The officials spoke on Tuesday on condition of anonymity because they are not authorized to talk to reporters.
Egypt's highest appeals court last week upheld the death sentences against the 10 for murder and other charges.
The 2012 riot, which killed at least 70 people, took place at the end of a league match between local side al-Masry and Cairo's al-Ahly.