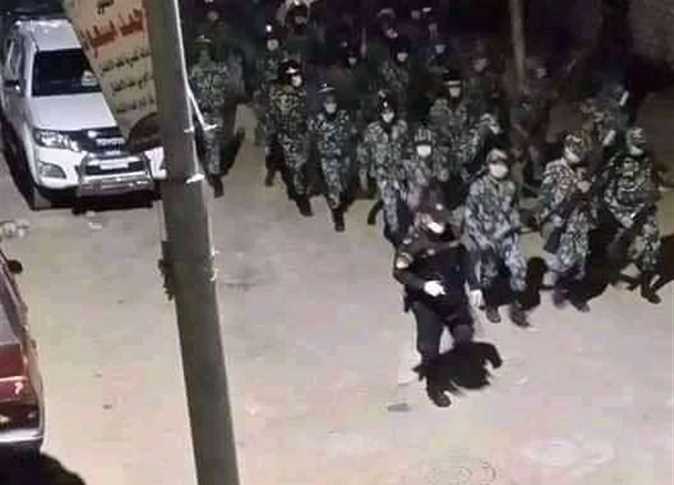 Police intervened on Monday evening to allow the burial of a coronavirus victim after residents of a village in Kafr al-Dawwar objected against the funeral.

Only a few residents took part in the victim's funeral, after his death at a quarantine hospital in Alexandria. The deceased's family wished to bury the man in their family grave but met protests from several villagers, who feared contracting the virus.
This forced the family to contact police, who dispatched five central security vehicles to attend the funeral.
Six family members buried the victim in the family's cemetery at 8:30 pm on Monday while curfew was in effect.

Twelve quarantined coronavirus cases in Alexandria are from Kafr al-Dawwar.