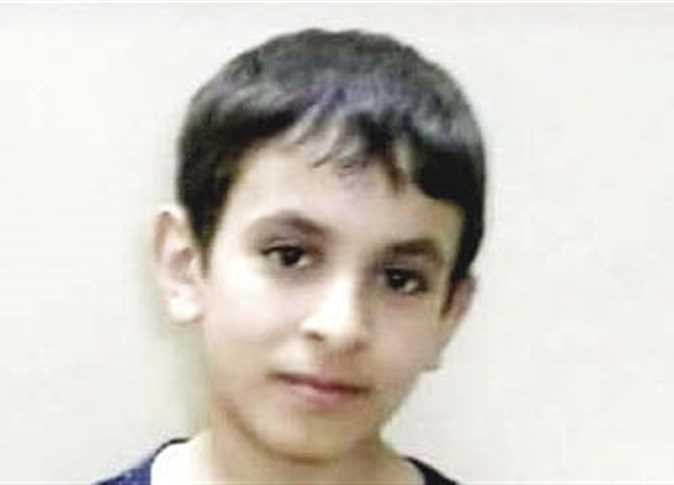 Police in Dakahlia have resolved the mystery of a murdered seventh grade student whose body was found on Sunday, near a farmland adjacent to al-Jamaliyah city.
Preliminary Investigations revealed that a friend of the victim had tried to rape him, and when the victim resisted him and threatened to tell his father, the boy was stabbed to death.
According to investigations, the victim was identified as Youssef Hamada Gibril, 12, who was reported missing since the evening of Saturday. Examinations showed that the boy stabbed in the neck and the abdomen.
Eyewitnesses said that the child disappeared on Saturday evening after Isha prayer, when he went out to play with friends and did not return.
Locals searched for him all night and reported his disappearance, and his body was discovered Sunday morning in a farm behind the al-Sherif Private Hospital.
A research team from the Criminal Investigations Department was formed to uncover the mystery behind Gibril's murder. Police started from the last place where the victim was seen, questioning the friends who played with him before he vanished.
The team was then led to Abdel Rahman Saleh, 16, a student in the industrial secondary school.
Saleh lured the victim to the agricultural land behind the hospital, and asked for sex. The victim tried to flee and run back to his father, only to be stabbed several times before Saleh ran away.
The police arrested the suspect and confessed to his crime in the police record.
"We had a lending circle, and Youssef refused to give me the money. We went behind the hospital so I could convince him to give me my share, but he refused. I told him we could have sex instead, but he refused and threatened to tell his father, and when I tried to catch him, he hit me. I hit him with a knife on his neck and he fell down, and then I stabbed him in the belly before I fled," the suspect said.
Thousands of people in the city of Jamaliyah on Monday morning followed the funeral of the victim from the city's grand mosque, mourning and furious over the crime.