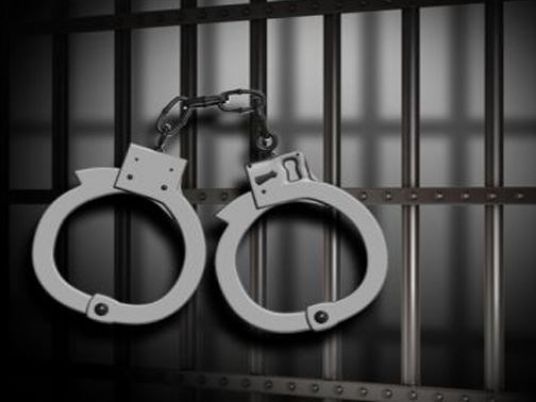 Investigative authorities in Egypt have released activists Abdel Rahman Tarek, known in the media as Mocca, Egyptian lawyer Khaled Ali said on his personal Facebook page. 
Ali also announced on Facebook that the investigative authorities decided to release Sameh Saudi, who has been in pretrial detention since 2019.
Lawyer and member of the Presidential Amnesty Committee in Egypt Tarek al-Awady announced on his Facebook page that the  authorities decided to also release engineer and activist Mohamed Mohieldin.
Earlier, Awady announced that the investigation authorities decided to release journalist Khaled Ghoneim.
The investigation authorities also decided to release Kholoud Amer, pending Case No. 1017 of 2020 listing the Supreme State Security Prosecution.
The State Security Prosecution detained Saudi, on charges of joining a terrorist group, receiving funding for a terrorist purpose, and planning to commit a terrorist crime.
Saudi was detained against the backdrop of supporting Masoum Marzouk, an opposition politician who put forward in 2018 an initiative for a referendum on the continuation of the current political regime in Egypt.