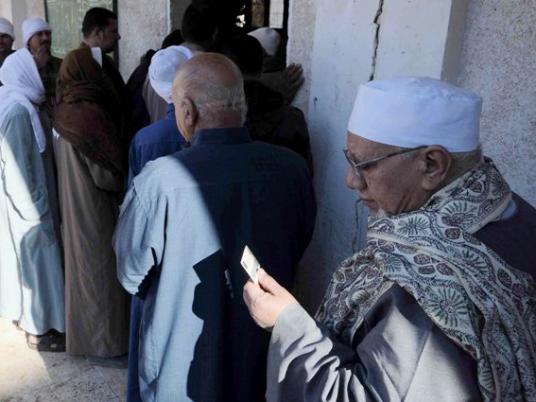 Although the date of the parliamentary elections is expected to be announced soon, many political parties are preoccupied with internal problems .
The Wafd Party is facing discord after seven members of its supreme body were fired, including Fouad Badrawy and Essam Shiha, who formed their own reform group in order to withdraw confidence from Al-Sayed Al-Badawy, the president of the party.
"This will not affect the elections because people vote for names regardless of their party affiliation," opined Badrawy.
Party spokesperson Bahgat al-Hussamy said firing seven out of 350,000 members does not mean internal discord. "Those seven will not hinder the rest who are running in the elections," he said.
President Hala Shukrallah's sudden resignation from the Constitution Party has left the party hesitant as to whether or not it should run in the elections, according to spokesperson Khaled Dawood.
The Free Egyptians Party has been without a chairman for a year. Secretary of the committees Mahmoud al-Alayly, however, believes this will not deter its members from running in the elections.
When asked about his resignation from the Congress Party and subsequent move to form the new Freedom Party, Salah Hassab Allah said the Congress Party was a bloc of political parties that did not have a common vision.
"But the Freedom Party is popular enough to run in the elections with more than 100 candidates," he said.
Edited translation from Al-Masry Al-Youm