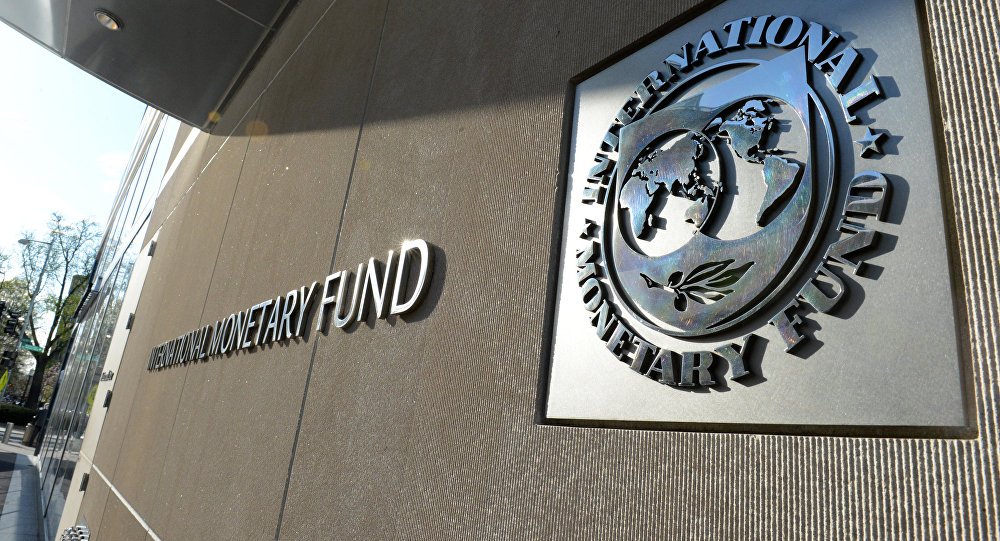 The latest review by the International Monetary Fund has found that Egypt's economic reforms are on track, paving the way for the transfer of another $2 billion loan disbursement, part of a three-year bailout loan.
Egypt secured $12 billion in loans from the IMF in November 2016 to support its economy, which has been battered by years of unrest since the 2011 uprising.
The IMF said Wednesday that "Egypt's reform program is yielding encouraging results. The economy is showing welcome signs of stabilization."
To qualify for the loan, Egypt imposed austerity measures and other reforms, including the flotation of the currency, a reduction of subsidies and the enactment of a value-added tax.