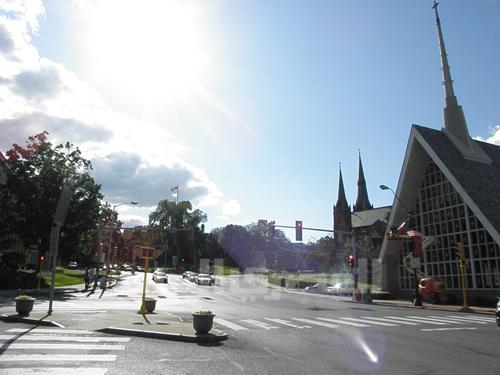 Approximately a three hour bus ride north of New York City, and two hours west of Boston, sits a beautiful city in Western Massachusetts called Northampton. Located along the Connecticut River, the most strikingly beautiful aspect of Northampton is its seemingly perfect balance between rural and urban living.
Beautiful churches, lovely bars and trinket stores adorn the streets of Northampton's incredibly green city center. Despite the urban feel of the city, the location is historically known for its rich soil and farming land.
The city feels like the ideal location for those seeking to live an artistic, green or even vegan life, but can no longer stomach the hipster glamour of locations like Williamsburg in
Brooklyn
, or the cultural monotony of Boston. This might be why Northampton is so well known for its history of famous artistic residents.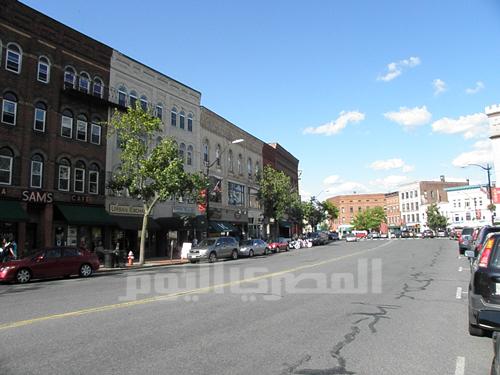 Not only was this the home of Augusten Burroughs in his teens, Sylvia Plath in her early twenties and Kurt Vonnegut during most of his final days, but it is now home to 80's indie-rock legends Thurston Moore and Kim Gordon from Sonic Youth, as well as the Pixies' lead singer Black Francis. These are but a few favorite names amid dozens of other iconic artists.
One visit to Northampton, and it becomes quite obvious why.
There is not too much to do here except seek out rare books and vinyl records, drink specialty alcohols and lay around in the wealth of beautiful greens and parks.
People are friendly, and the living is relatively cheap compared to larger American cities. But Northampton (affectionately known as Noho) is still big and populated to maintain a much-needed sense of anonymity.
One only has to walk several blocks in any given direction to reach forests and countryside that allow you to feel miles and miles away from another human being.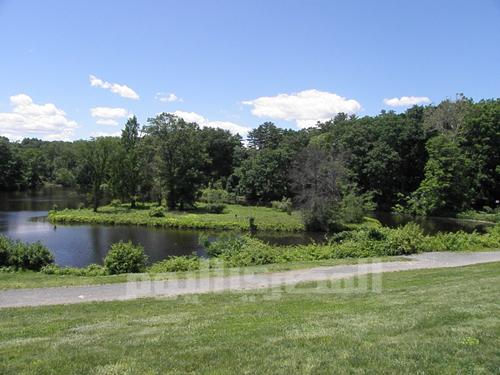 Go even further, and you can reach other surrounding cities that are equally beautiful in their own right, such as Montague and Amherst, where Emily Dickenson spent her life in the 19th century.
Having spent only three days here, it is going to be difficult to leave. A return will most certainly be in order.