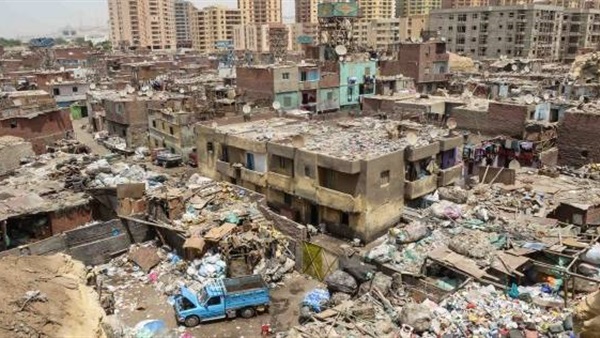 The World Bank Group's Senior Vice President for the 2030 Development Agenda, Mahmoud Mohieldin, said that Egypt's poverty rate increased to five percent in 2019, compared to 2.6 percent in 2015.
During the Arab Week on Sustainable Development, Mohieldin stressed that development is impossible as long as the poverty rate continues to rise.
He added that poverty is the first challenge facing Arab countries aiming to achieve sustainable development.
China successfully managed to reduce poverty rates, he pointed out, having elevated 850,000 Chinese people from the poverty threshold to middle-class over the last 40 years, and is expecting to reach zero percent in 2020.
He said that Egypt has improved its level of human capital and infrastructure, and is moving towards digital transformation and the Artificial Intelligence fields.
Egypt's Central Agency for Public Mobilization and Statistics (CAPMAS) announced on Monday that the percentage of Egyptians living below the poverty line increased during the 2017/2018 fiscal year to 32.5 percent, compared to 27.8 percent in 2015: an increase of 4.7 percent.
According to a CAPMAS survey addressing income and expenditures in 2017/2018, the average total expenditure of families increased to LE51,000 annually, compared with LE36,000 in 2015.
In a 2015 survey, about 27.8 percent of the Egyptian population was living below the poverty line. The poverty line is defined as the minimum income deemed adequate for an individual to meet their basic needs.The poverty line in Egypt varies from one area to another depending on the cost of living in each area, CAPMAS said.
Edited translation from Al-Masry Al-Youm