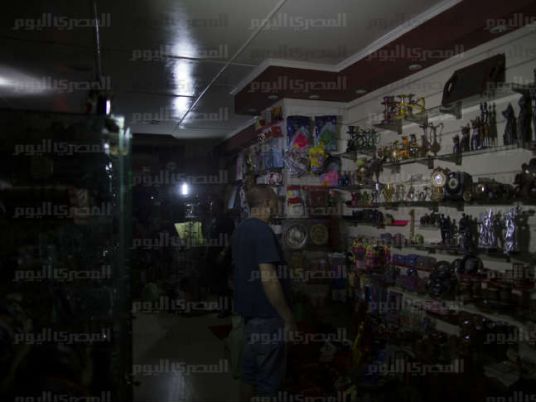 The major power outage in many parts of Egypt on Thursday morning was due to the transfer of electricity loads and maintenance, said spokesman for the Ministry of Electricity Mohamed Yamani.
Yamani told Al-Masry Al-Youm that the outage was over routinely spaced intervals at non-peak hours.
"Metro's first line was partially suspended and the third line was entirely suspended due to the outage," he said. "
The problem will be gradually solved as electricity will be back in one area after the other."
Meanwhile, Ali Fadaly, director of Cairo's Metro Authority, said that all three lines were back to normal by 9:30 am.
The Electricity Holding Company said there had been a sudden technical malfunction at the electricity sector in Cairo, leading to power outages in some parts of the country Thursday.
The company said in an official statement that it had to reconnect the circuit completely and that electricity was back in some areas. It added that power would be back to the rest of the regions gradually.
Meanwhile, electricity returned to the Upper Egyptian provinces of Minya, Assiut, Beni Suef, Fayoum and New Valley after more than three hours of outages. Attempts to restore the current and repair major high-voltage transformers were successful.
Edited translation from Al-Masry Al-Youm