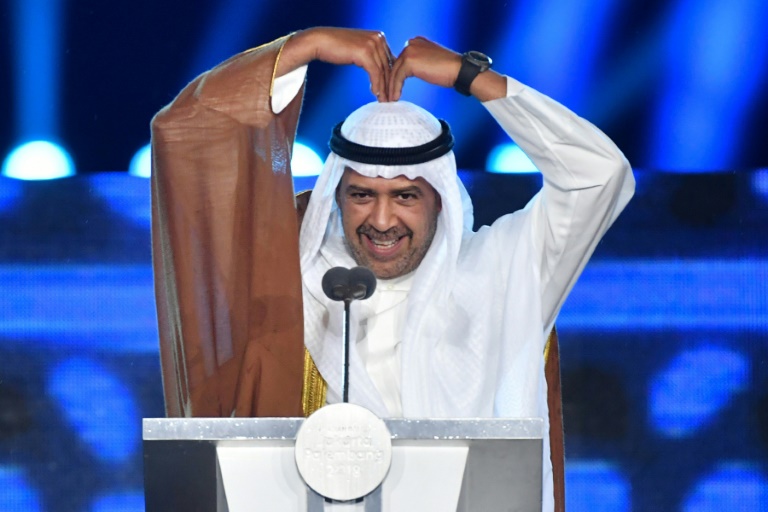 World sport powerbroker Sheikh Ahmad al-Fahad al-Sabah said he was "temporarily" stepping aside from his International Olympic Committee duties on Monday after he was charged with forgery in Switzerland.
The Kuwaiti, one of the most influential figures in international sport, said he "strenuously denies any wrongdoing", calling the allegations "maliciously motivated by political factions within Kuwait".
Sheikh Ahmad said he would stop his work with the IOC until he had been investigated by the body's ethics commission.
"Sheikh Ahmad has today decided to step aside temporarily from his roles and responsibilities as an IOC member and chairman of Olympic Solidarity Commission, pending the outcome of an IOC Ethics Commission hearing," said a statement from his office.