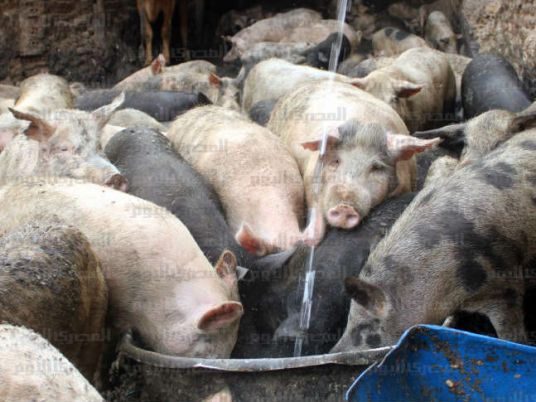 An Egyptian woman who was six months pregnant died on Sunday of the H1N1 virus, commonly known as swine flu, five days after being admitted to a hospital, the fourth death from a contageous viral disease in a week and the fifth in the country in 2014, according to the Ministry of Health.
The 31-year-old woman, who was not named, was admitted on 18 November with flu-like symptoms and was placed in intensive care when she did not respond to treatment, according to Hossam Abdel Ghaffar, spokesman from the Ministry of Health, who spoke with Reuters.
Over the past week, three people have died from H5N1, known as bird flu, in Egypt.
The most recent death raises the total death toll to 68 in Egypt from both H1N1 and H5N1 viruses, since the outbreak of the epidemic in 2006. The death rate reached 37 percent from the 179 people who caught bird flu in Egypt, compared to 55 percent on the international level, mostly in China.
Around two million workers involved in the poultry industry and eight million people of their relatives have been affected since the emergence of bird flu in Egypt, according to the State Information Service.