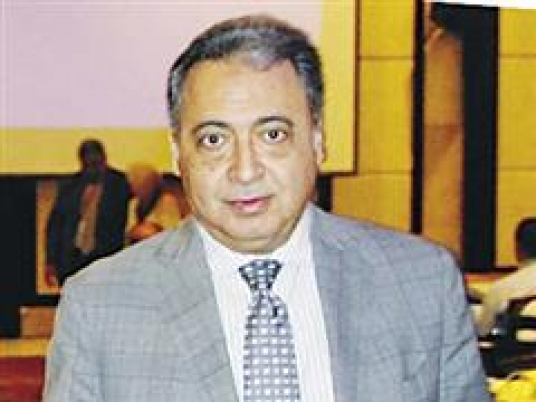 Two more people died of swine flu three days ago in Beheira, raising the total number of deaths from the virus to 10, sources at the Health Ministry's department in Beheira have said.
A 65-year-old woman and a nine-month old infant died in an Alexandria hospital after they were transferred from Beheira, according to the sources, who said that samples taken from both were positive.
The department made sure to check the victims' relatives to make sure they had not contracted the virus, sources said.
The Health Ministry has routinely denied a resurgence of swine and bird flus, arguing that reported deaths were rather the result of influenza (H1N1), which, it said, should not be mistaken for the swine flu that broke out globally in 2009. The ministry has said that infections with that strain of influenza remain within safe limits.
It also said that the 1,037 cases of suspected bird flu (H5N1) since November 2015 all proved negative.
Edited translation from Al-Masry Al-Youm