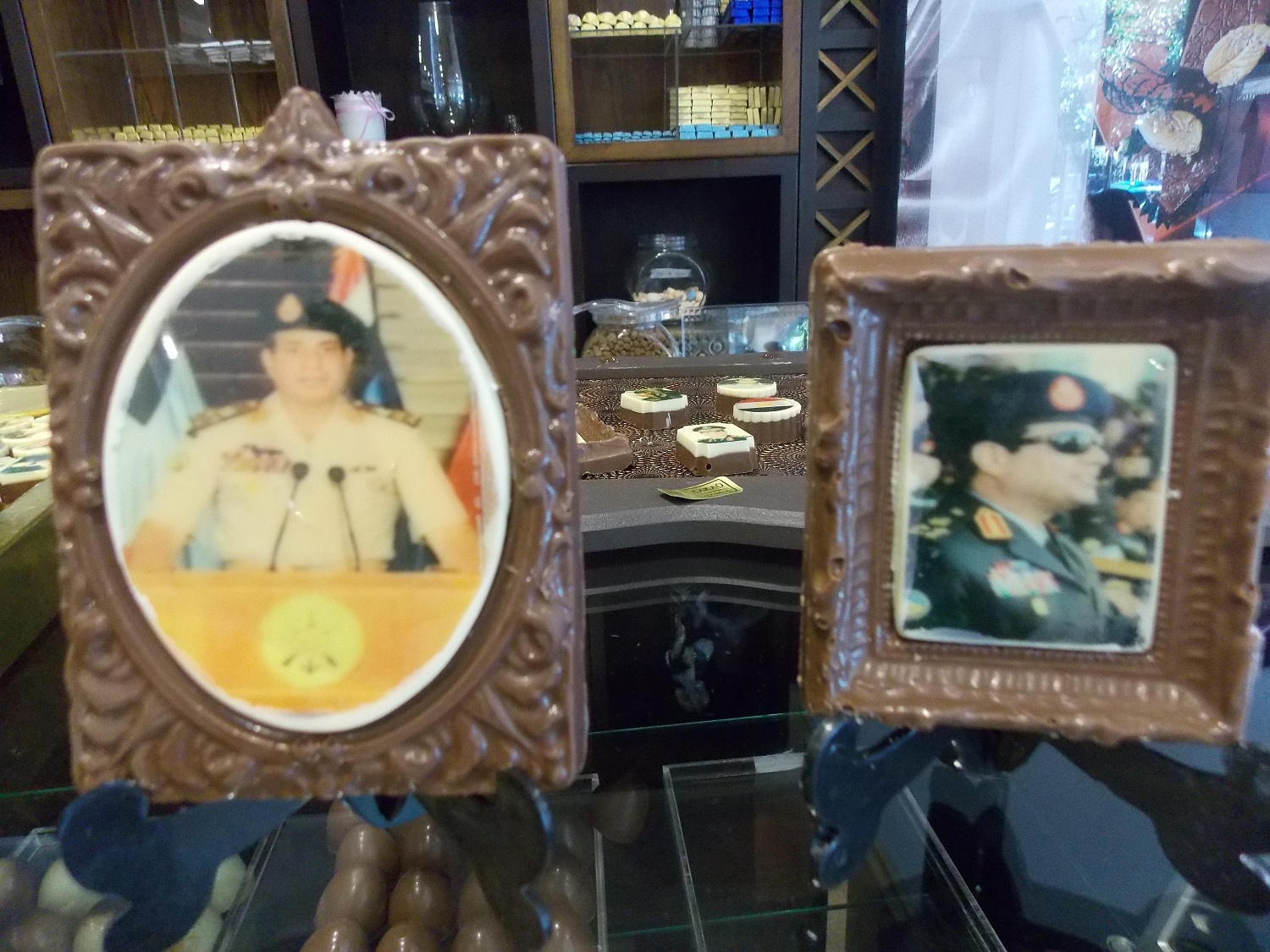 The Egyptian Pharmacists Syndicate said Monday that the presidency had invited its officials to a meeting with President Abdel Fattah al-Sisi next week, to attempt to solve the Syndicate's crisis with the Ministry of Health and pharmaceutical companies over the pharmacists' profit margin.
The profit margin of the pharmacists is a fixed percentage of a drug's price, remitted to the pharmacies by the pharmaceutical companies.
The Syndicate had called on Sunday for a widescale strike on February 1 depending on the outcome of negotiations with the Health Ministry over their profit margin.
Pharmacists say the Ministry has neglected their demands during its negotiations with pharmaceutical companies over drug pricing.
The Ministry had decided to raise drug prices by 15 percent for locally-produced drugs and 20 percent for imported drugs. The decision would result in profit margin cuts for the pharmacists, from 25 percent down to 18 percent of drug prices, which prompted the Syndicate to call for a strike.
In December already, pharmacists had called for a strike, when negotiations were threatening to cut their profit margins. The margins, given directly to the pharmacies by the pharmaceutical companies, are considered an essential component of pharmacies' profitability.
The strike was scheduled to start Sunday, but was postponed at the last minute on Saturday by the syndicate's general assembly so as to enter into negotiations on the matter with the Health Ministry.
Doctor Gameel Boqtor, a member of the syndicate's board, told Al-Masry Al-Youm that the meeting scheduled for next week with President Sisi would revise the new pricing system reached between the health ministry and pharmaceutical companies.
Pharmacists are also eying the profit margin as a remedy for their losses from the expired drugs which they say pharmaceutical companies never compensated them for.
Boqtor said that pharmaceutical companies have recently promised to recall all expired drugs from pharmacies, and are expected to issue a decision during their general assembly's meeting with the Pharmaceutical Cosmetics & Appliances Chamber of the Federation of Egyptian Industries.
"Negotiations with the Health Ministry are not over yet, and we have made some gains, one of which is raising the profit margin to 23 percent for locally produced drugs and 15 percent for imported drugs," Boqtor added.
"The Syndicate supports the State and seeks stability; we do not want to provoke unrest, but the obstinacy of the Ministry of Health and the companies over the profit margin is what has triggered this crisis," Boqtor explained.
Edited translation from Al-Masry Al-Youm