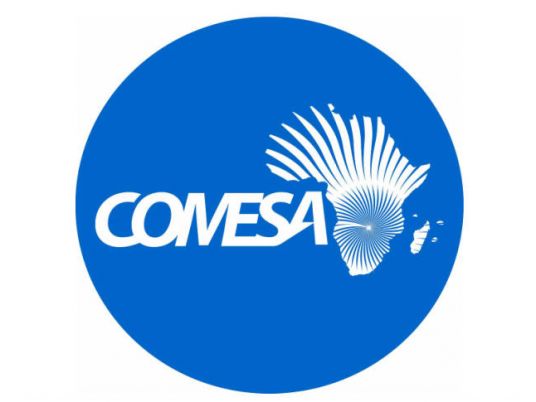 President Abdel Fattah al-Sisi arrived in Zambia on Wednesday to take part in the 22nd summit of the Common Market for Eastern and Southern Africa (COMESA) where he will hand over the rotational chairmanship to Zambia.
The summit, to be attended by heads of state and government of 21 African states, will focus on means of enhancing development and economic and trade mergers among the member states.
Sisi's visit to Zambia is part of a tour of Africa that will take him to Angola and Mozambique as well.
The COMESA, formed in December 1994, is one of the pillars of the African Economic Community. It comprises Burundi, Comoros, Democratic Republic of Congo, Djibouti, Egypt, Eritrea, Eswatini, Ethiopia, Kenya, Libya, Madagascar, Malawi, Mauritius, Rwanda, Seychelles, Somalia, Sudan, Tunisia, Uganda, Zambia and Zimbabwe.