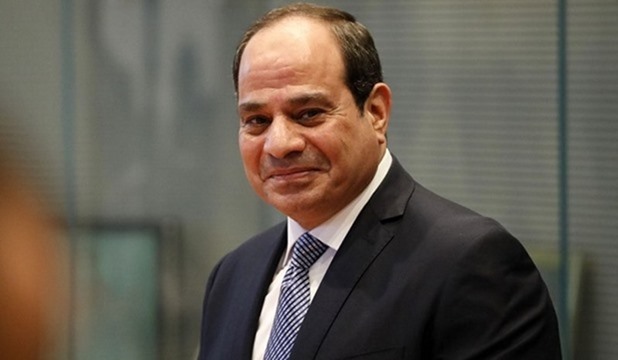 President Abdel Fattah al-Sisi sent a cable of greetings to US President Joe Biden on the occasion of US Independence Day.
Sisi delegated presidential secretary Abdel Aziz al-Sherif to the US Embassy in Cairo to offer greetings.
The president also sent cables of greetings to President of Comoros Azali Assoumani and President of Mongolia Ukhnaagiin Khurelsukh on the occasion of Comoros' and Magnolia's National Days.
He delegated presidential secretary Hossam Zeitar to Comoros Embassy in Cairo and Mongolian embassy to offer the greetings.