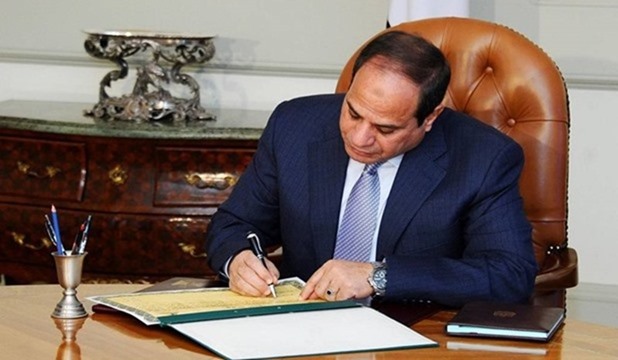 President Abdel Fattah al-Sisi on Sunday ratified law no. 170 of 2023 on the revocation of laws related to the establishment of some banks.
Article no. 1 of the Law, which was published in the Official Gazette Sunday, stipulates the annulment of Law no 1 of 1974 on the establishment of the United Arab Bank for Development and Investment.
It also stipulates the annulment of Law no. 95 of 1983 on the Egyptian Bank for Development and Exports and Law no 84 of 2016 on turning the Development Bank and Agricultural Credit into the Egyptian Agricultural Bank.