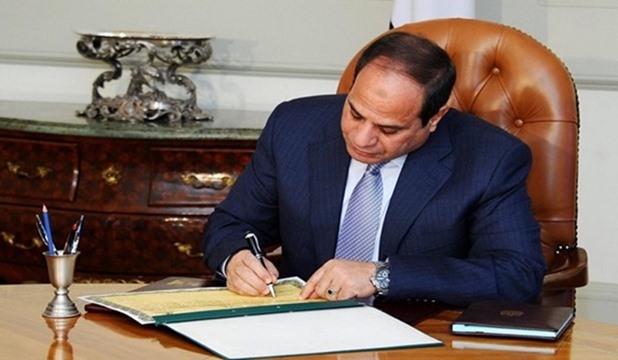 President Abdel Fattah El Sisi approved Law no 161 of 2022 on granting some facilities to Egyptians living abroad in terms of importing one personal-use vehicle.
Under the law, Egyptians, who have valid residence permits abroad and bank accounts, have the right to import one private passenger car for their personal use.
The law was published in the official gazette on Friday.
On October 12, the cabinet approved a bill allowing Egyptians living abroad to have one personal-use vehicle shipped to Egypt without paying customs duties or taxes, including the value-added tax (VAT).
MENA