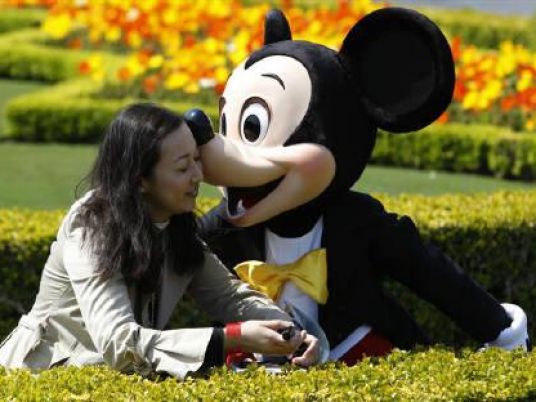 Disneyland has hiked rates for its annual passes, a spokeswoman said on Monday, putting some prices above US$1,000 (RM4,353) for the first time as the Southern California theme park owned by Walt Disney Co cashes in on growing demand during peak seasons.
One daily pass was discontinued while two costlier options were added on Sunday, a move that provoked frustration across social media with some fans saying they would not renew at higher rates.
Suzi Brown, Disneyland Resort's director of media relations, said the international tourist attraction generally raises ticket prices once a year.
The new annual passes "will help us manage strong demand and continue to deliver a world-class experience, while providing more choices for guests to select the pass that best meets their needs", Brown said in a statement.
One of the new passes is similar to the discontinued option in offering year-round access, but costs US$270 extra for a total of US$1,049, with limited extra benefits.
The other new pass costs US$849 a year with two weeks of blackout dates during the winter holidays. Brown said the option is geared for Southern California locals, who comprise the majority of pass-holders and are easily able to visit at other, less-crowded, times of the year.
Individual tickets cost US$99, and were last raised by US$3 in February. The figure had steadily grown since its US$50 price tag about 10 years ago.
Some Disneyland-goers expressed concern that the price hikes could deter low-income families.
"It is starting to be only for the wealthy and that is not what Walt would have wanted," wrote Nancy Nicastro Jonas on a Facebook group for Disneyland fans.
But others defended the 60-year-old theme park located in Anaheim, saying higher prices could help cut down on oppressive overcrowding.
Walt Disney Co said in August that it would add a "Star Wars"-themed land to Disneyland, at a date that has not yet been announced, which could attract even more people.
Brown said she could not disclose the number of people who hold Disneyland passes, but said the figure has grown by 250 percent since the adjacent California Adventure theme park opened in 2001.