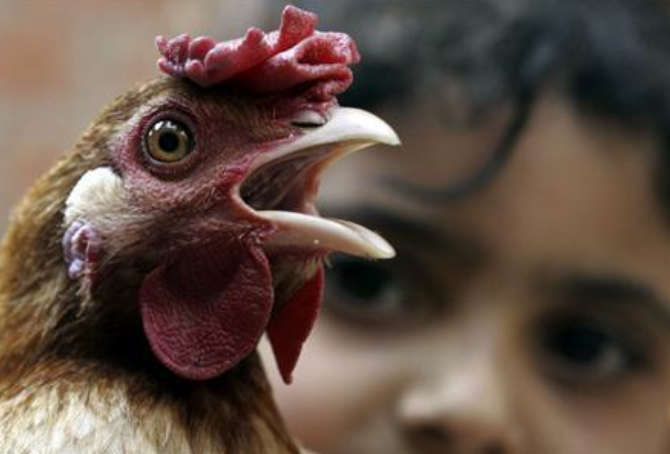 The price of poultry is witnessing a decline the likes of which have not been seen in three years, despite that the recession still dominates the markets due to consumers' low purchasing rate, Abdel Aziz al-Sayed, head of the poultry division at the Cairo Chamber of Commerce, said.
He told Al-Masry Al-Youm that the prices of white poultry recorded LE23 per kilo on the market and the price of poultry not given hormones is LE36 per kilo on market.
The price of poultry thighs was recorded at LE25 per kilo, the price of sliced breast meat was recorded at LE60 per kilo, and chicken liver and gizzard prices were recorded at LE35 per kilo, he added.
A pack of eggs costs between LE35 and LE37.
Ayman Reda, a poultry trader, explained that there has been a significant increase in the market supply of poultry recently, as recession and low buying rates dominate the market.
He pointed out that the recession accumulates additional costs for sellers. So do increasing fodder prices, which marked a LE350 rise per ton during the past days. The price per ton reached LE6,650, he said, pointing out that feed represents nearly 80 percent of the cost of production in the industry.
Edited translation from Al-Masry Al-Youm