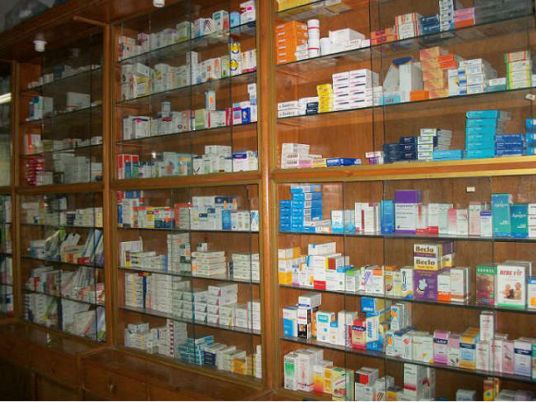 Since April 2022, the prices of about 400-500 pharmaceutical items have been increased between 15 percent and 20 percent, Ali Auf, Head of the Pharmaceutical Division of the Federation of Chambers of Commerce, said.
In 2022 since the US dollar price exceeded LE19.30, the Egyptian Frug Authority received requests from pharmaceutical companies to raise the prices of some products, he said, adding the authority was studying the requests.
Pharmaceutical companies submitted a request to increase the prices of about 1,200 items by the end of the year, out of a total of 17,000 items in circulation, he pointed out.
"Doctors must, in the coming period, write down the scientific name of the drug, not the commercial name, in the prescription, so that patients can find cheaper alternatives," Auf said.
The pharmaceutical sector is among the most important strategic sectors in Egypt, Auf said, adding that the government gives it special attention, along with the food sector.
All the challenges that faced the pharmaceutical sector a month and a half ago have been addressed, he explained, via "Zoom" during the "Last Word" program presented by Lamis al-Hadidy, on ON channel.
According to Auf, Egypt possesses drug stock that covers its needs for six months, while a plan is being developed to cover another six months.
"We do not wait for the stock to run out, we prepare months ahead because of the challenges of shipping globally and lack of imported raw materials," he added.
The pharmaceutical sector is among the sectors that are subject to official pricing, he said, adding the last official pricing of pharmaceutical products was announced in January 2017.
The number of medicines in circulation in January 2017 was 10,000 types. The prices of about 3,500 products were increased at the time by 50 percent, Auf stated.