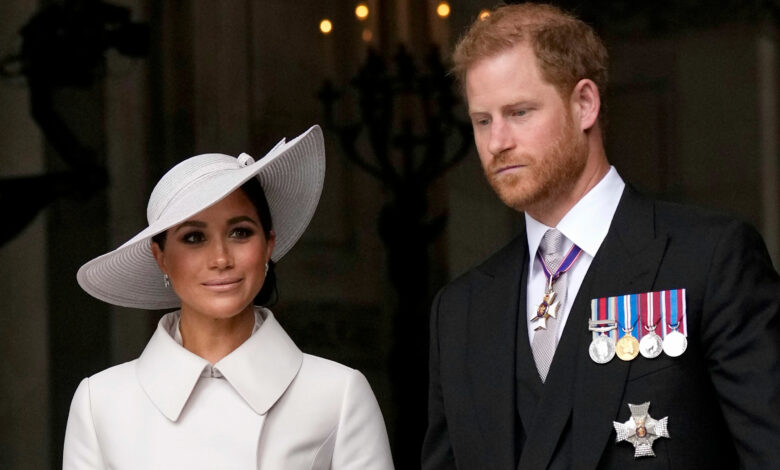 The Duke and Duchess of Sussex, Prince Harry and Meghan Markle, will be seen together in public for the first time since May at September's Invictus Games in Germany, according to The Telegraph.
Meghan will take to the stage to host the "Lifestories Scene" segment during the closing ceremony.
The event will be the couple's first public appearance together since May, when they attended an award ceremony in New York.
Rumors have abounded that the famed royal couple are about to seperate. These reports were based on evidence such as Prince Harry's last trip to Japan with his friend Nacho Figueras, without his wife, and on Markle herself being seen alone.
Markle was reportedly spotted without her wedding ring, further fueling the rumors about their divorce.

Some of the rumors claim that Markle has put forward several conditions to Prince Harry in exchange for the potential divorce.
These conditions include a large sum of no less than $80 million, in addition to having guardianship of their two children, Archie and Lilibet, as well as keeping her noble title as Duchess of Sussex.
On June 16, 2022, a video clip spread showing Markle sad and affected, leading to claims that the couple had separated which were later proven wrong when they continued to publicly reappear.
Harry and Markle got married on May 18, 2018, and the ceremony, which was watched by the entire world, was held at Windsor Castle.
They have two children, Prince Archie and Princess Lilibet.