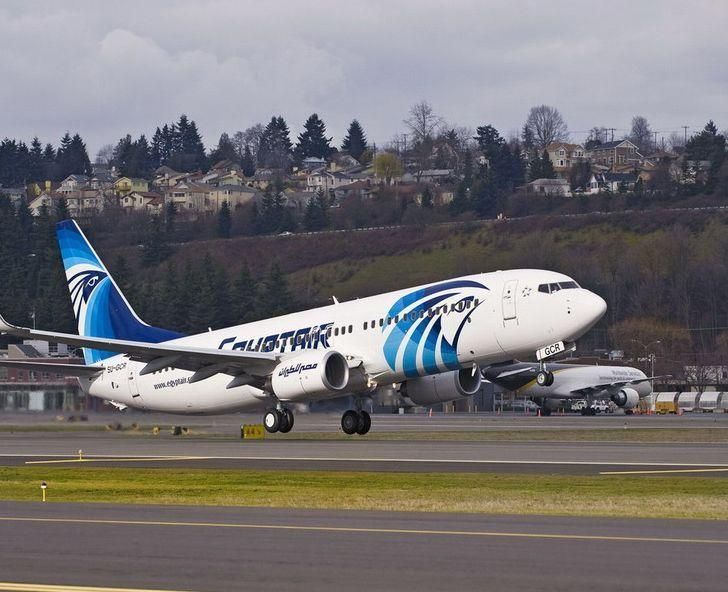 Egypt and six other countries including the United Arab Emirates, Armenia, Kazakhstan, the Maldives, the United States, and Uzbekistan topped search lists for airline tickets in Russia.
The searches were made by those wishing to travel in February, according to the OneTwoTrip press service. The six countries came in behind Turkey, who accounted for 18 percent of total searches.
Several searchers stuck to domestic travel, as searches for airline tickets to Moscow reached 15 percent, followed by Sochi in second place and Saint Petersburg in third. The list also includes Krasnodar, Kaliningrad, Simferopol, Mineralnye Vody, Yekaterinburg and Novosibirsk.
Russian committees continue to review security, travel, and arrival measures within the Egyptian international tourist airports (Sharm el-Sheikh and Hurghada) in preparation for the resumption of chartered air traffic from Russia to Egyptian tourist resorts.
Chartered flights have been suspended for more than four years, since the downing of a Russian plane in North Sinai at the end of 2015.
The security review is scheduled to continue until February 3, and includes operations to secure and ship bags and travelers inside the airport terminals, as well as monitor security personnel and the precautionary measures adopted by Egyptian authorities to combat coronavirus.
Seven Russian experts arrived in January 28 at Hurghada Airport, and they were divided into Cairo, Sharm el-Sheikh and Hurghada airports. The groups will soon submit their reports on Egyptian airports' conditions to the Air Transport Administration of the Russian Ministry of Transport.
Russia announced on Friday that starting February 8, the country will regularly operate one flight per week between Egypt and its airports in Astrakhan, Yekaterinburg, Irkutsk, Makhachkala, Mineralnye Vody, Nizhny Novgorod, Perm and Khabarovsk.
The statement added, "As of February 8, the number of regular flights to Egypt from these Russian airports will be increased at a rate of no more than one flight per week from each airport."
Edited translation from Al-Masry Al-Youm