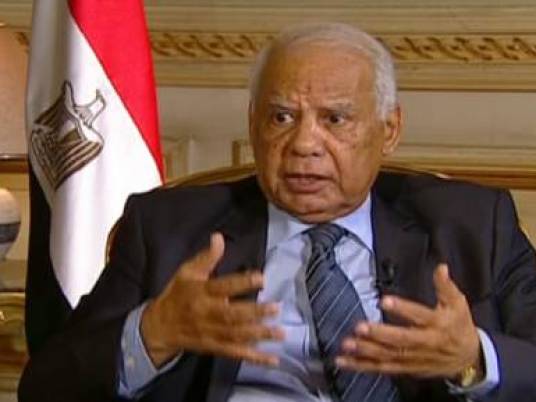 Wagdi al-Kerdany, member of the National Council for Wages, said that the private sector has rejected the minimum wage. "Workers have exaggerated demands that the private sector cannot meet," he said.
He said workers are demanding more than LE1200 per month. "They do not count other expenses incurred by the private sector, such as accommodation, meals and transportation," he said.
"Power was cut from several hotels for failing to pay the electricity bills, let alone the bank interests," he continued.
Kerdany expects the government to bear the cost of increasing wages through additional taxes and fees.
"The government cannot oblige the private sector to pay a minimum wage under the current circumstances," he said.
Meanwhile, a government official said the cost of the LE1200 minimum wage is LE12 billion as of next January. This would be covered by a new value-added tax.
Edited translation from Al-Masry Al-Youm