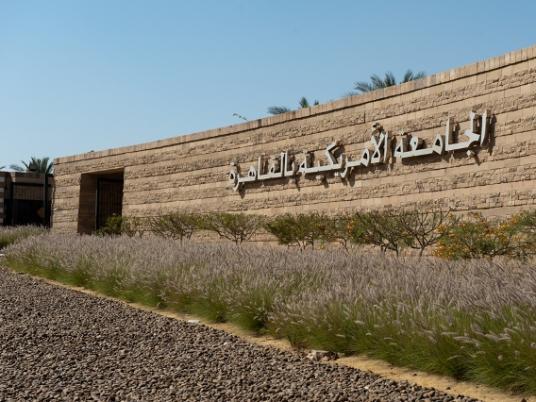 Minister of Higher Education and Scientific Research Khalid Abdel Ghafar said in media statements on Monday that tuition fees of private universities in Egypt have been increased by 10 percent.
Abdel Ghafar asserted that his ministry is ready to follow-up and end all operations related to the admissions system for secondary students in Egypt's, saying that the ministry is coordinating with all private universities to follow the agreed acceptance rules accredited by the ministry.
Egypt has more than 20 private universities, some established by foreign governments, such as the Russian University in Egypt, the British University in Egypt and the Egypt-Japan University of Science and Technology.
During his visit to Banha to unveil the first specialized university hospital, Abdel Ghafar announced that sons of martyrs are to be exempted from paying the fees of public and privately-owned universities.
University hospitals, according to Abdel Ghafar, afford 60 percent of the medical service rendered to citizens nationwide.
Moreover, the minister said the number of students admitted to universities this year increased by around 500,000, bringing the total number of students admitted nationwide to 2.8 million.