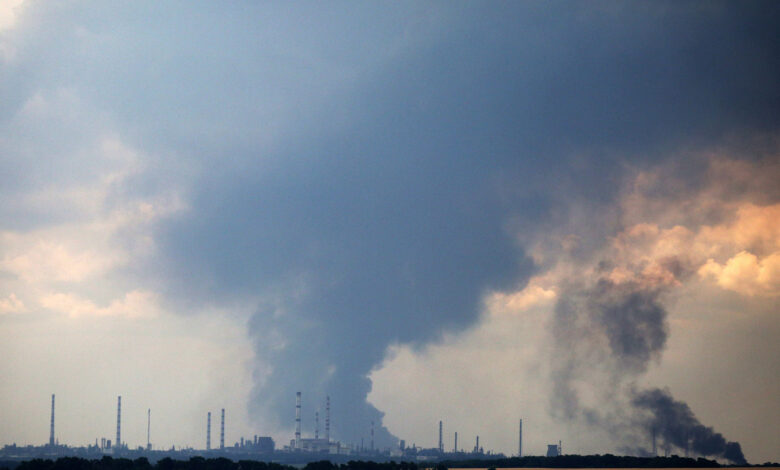 A Russian-installed politician in the occupied southern Ukrainian city of Kherson was killed on Friday, according to Russian state news agency RIA Novosti.
Dmitry Savluchenko, head of the Department of Youth and Sports for the region, was killed "as a result of a terrorist attack," according to RIA.
Ukrainian officials claimed responsibility for Savluchenko's death.
"Our partisans have another victory," Serhii Khlan, adviser to the head of the Kherson Civil Military Administration said in a Facebook post on Friday. "A pro-Russian activist and traitor was blown up in a car in one of Kherson's yards in the morning."