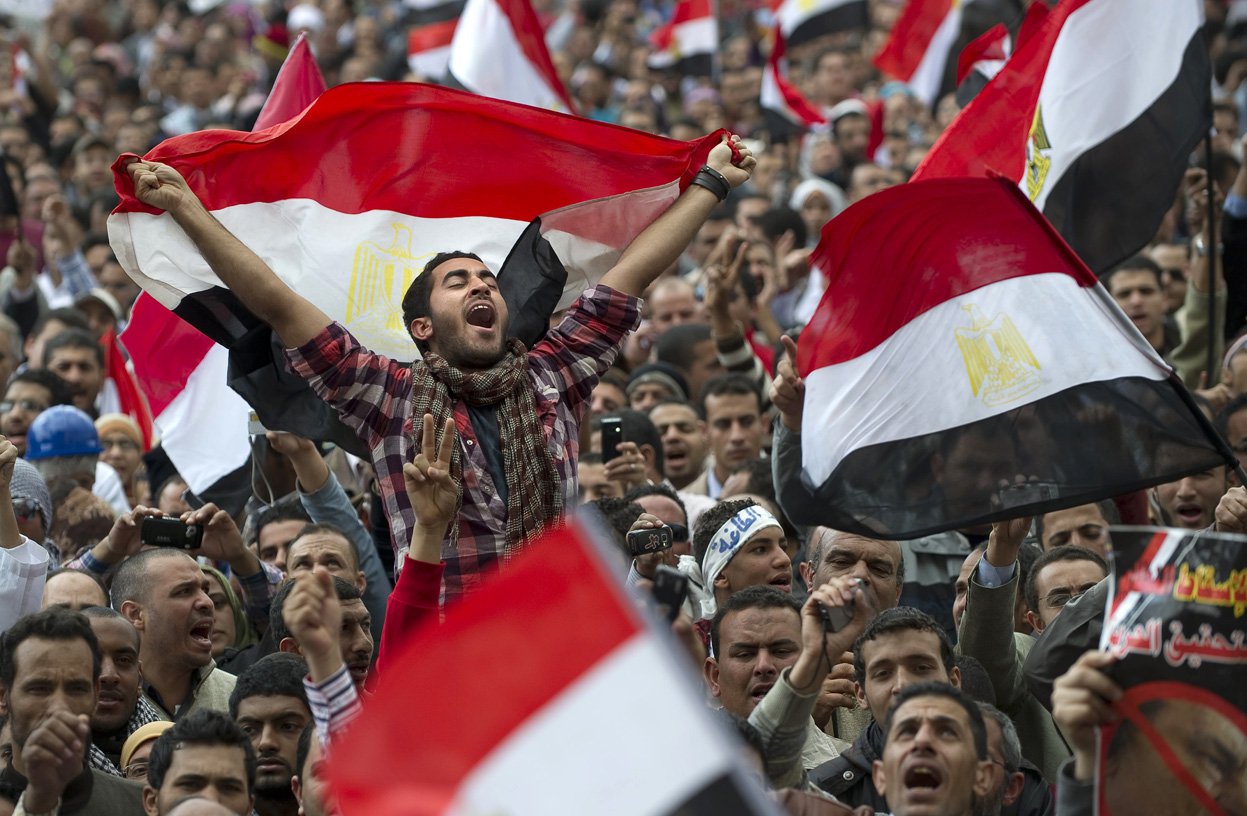 Following is a list of products and services that sold more after the 25 January revolution:
Before the the revolution, the media attained high rates of viewers and readers from covering football games. Now Mohamed Saad Abdel Moneim says he sold 15,000 flags since Mubarak stepped down, ranging from LE3 to LE250 depending on the size.
Gas masks
When demonstrations erupted against the military council, street vendors sold gas masks to demonstrators to protect them from the tear gas canisters thrown by security services to disperse them. They cost LE10 to LE30 depending on quality. Before that, masks were only used by welding workers and firefighters.
Fireworks
Sales of fireworks went up drastically in the three years that followed the revolution, ranging from LE15 to LE150.
Tasers
People bought tasers to protect themselves during the state of lawlessness that prevailed right after the revolution. A price of a taser reached LE6,000.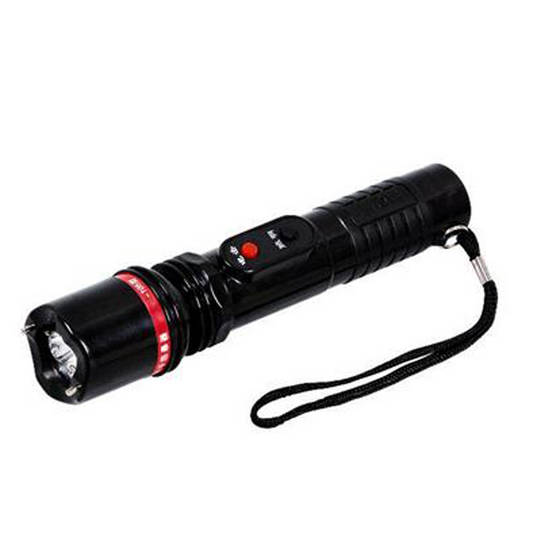 Sprays
Sprays were used more by women as a means of protection after the revolution.
Watchdogs
Before the state of lawlessness, stores selling trained watchdogs were few. They rose up to 90 stores and training centers after the revolution, especially after the jailbreaks that took place.
Weapons
People bought weapons, especially residents of remote areas, to the extent that stores were not able to meet demand. The price of certain rifles reached LE30,000.
Edited translation from Al-Masry Al-Youm