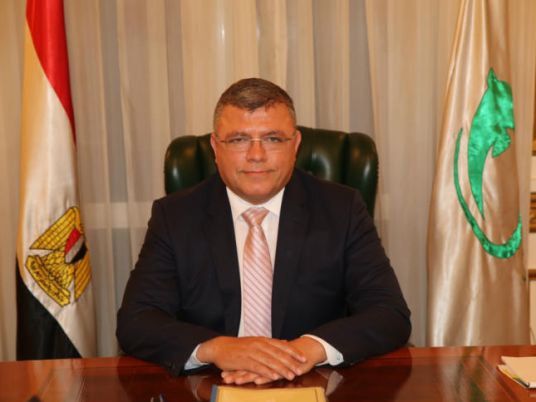 Khaled Negm, Egypt's new Minister of Communications and Information Technology, was appointed as minister when he was on business in the UAE to sign a new agreement that facilitates remittances from Egyptians expatriates to the National Post Authority.
Negm chaired the National Post Authority board of directors since mid-November 2014 before he was appointed as minister of communications.
Negm, who is son of the former governor of the CBE, holds a Bachelor of Physics from Ain Shams University in 1983, a master's in theoretical nuclear physics from the University of Alberta, Canada, in 1988, and a doctorate in theoretical elementary particle physics from Ain Shams University in 1994.
Negm began his career at IBM company where he spent more than 30 years. He was appointed in May 1984 in the company's engineering management department, before he took charge of the networking and information management.
In 2009, he served as Regional Director of the company in the Middle East and Africa.
Negm is a member of the IS's ISSA, and is co-chair of the Commission on Security Standards and the Secretary of the Scientific Committee of the ISSA for the Middle East and Asia.
Experts in the ministry confirmed that the fourth mobile operator license, the establishment of a unified infrastructure entity for communications, the international gateway, and conflicts between mobile operators and the Telecommunications Regulatory Authority are the most outstanding challenges facing Negm.
A Cabinet reshuffle was announced in Egypt Thursday including eight ministries.
Edited translation from Al-Masry Al-Youm