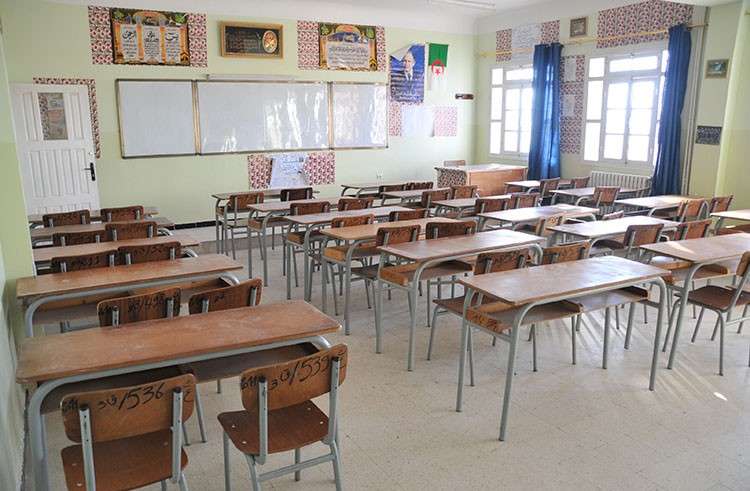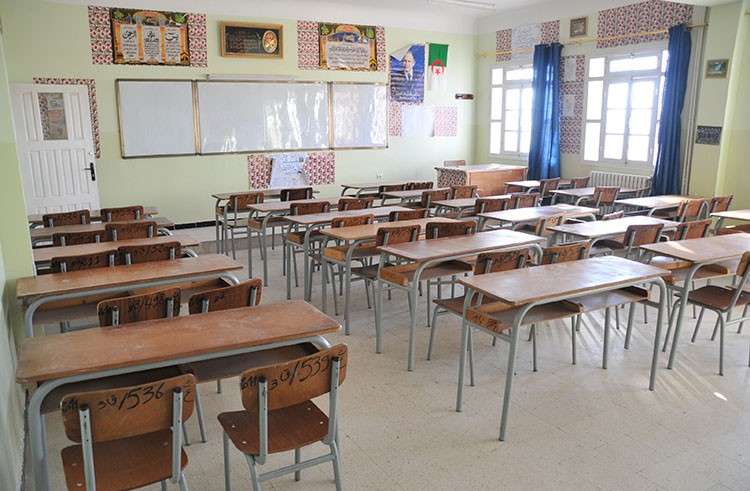 Investigations by the Egyptian public prosecution on Sunday revealed that the Shubra Gardens Preparatory Girls School in Shubra al-Khaimah was used to secretly host prostitution over a period of six months.
Investigations showed that the school's guard and six other defendants opened the school up for men interested in seeking prostitutes, organizing sexual parties even amid the COVID-19 outbreak.
The defendants hired in prostitutes and used the school's classrooms and other facilities for sexual activities. The investigations said that security services arrested the defendants while they were in the middle of a organizing a party in a classroom.
The school's director had written a report on the incident, claiming that he first noticed the school's guard accompanied by two men and two women inside the school. When he interrogated the guard about them, he insisted that they were simply his acquaintances.
The director then noticed a bed within one of the classrooms, prompting him to call security services who uncovered the prositution ring within the school.
The prosecution had imprisoned seven defendants for four days pending investigation, renewing their imprisonment to 15 days on accusation of practicing and facilitating prostitution.