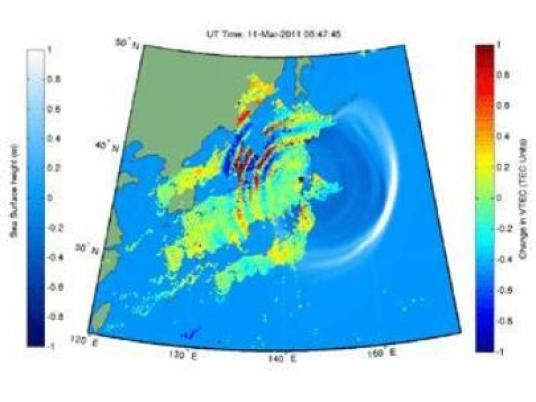 State security prosecutors have taken the testimony of Vodafone's legal representative regarding the company's "Abla Fajita" commercial posted on YouTube.
The lawyer of political activist Ahmed Spider, a former presenter of the anti-Brotherhood Al-Faraeen satellite channel, filed a complaint with State Security Prosecution claiming the commercial contained phrases that are unusual in advertising material.
The Al-Shorouk newspaper quoted the lawyer as saying that showing a bomb hanging on a Christmas tree symbolizes New Year's Eve bombings. Also, the fact that it was a cactus tree symbolizes death because cactus is traditionally placed on graves.
Vodafone external relations manager Khaled Hegazy said the commercial is meant to be comical and does not carry any political insinuations.
Prosecutors also ordered the summoning of the company's regional director for clarification and instructed National Security Agency and other competent authorities to conduct further investigations.
Abla Fajita, a prodigal widow who tells of her daily activities in a comic way that is not void of political insinuations, has more than 90,000 followers on Twitter.
Edited translation from Al-Masry Al-Youm