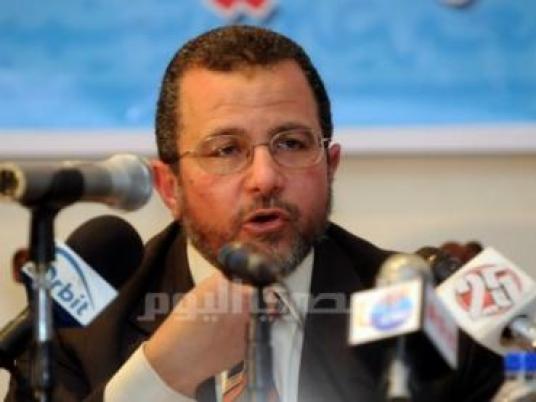 Prime Minister Hesham Qandil on Sunday called on all political forces, whether supporters or opponents of President Mohamed Morsy, to end their sit-ins and vote on the new constitution this coming Saturday.
In a press statement, Qandil addressed protesters currently camped outside the Supreme Constitutional Court, in Tahrir Square, outside the presidential palace and outside Media Production City.
"Each group has the right to express [its] opinion through the ballot boxes of the referendum, the only legitimate means to achieving desired objectives," he said.
"This is a historic opportunity to take a stand by participating in the referendum," Qandil added. "People are the makers of their future as long as they have the freedom to resort to ballot boxes in a democratic, free and fair poll."
"Such sit-ins were necessary at the time of the revolution in the absence of other legal channels to bring about change," he said. "But now, the door of expression and change will be wide open on Saturday."