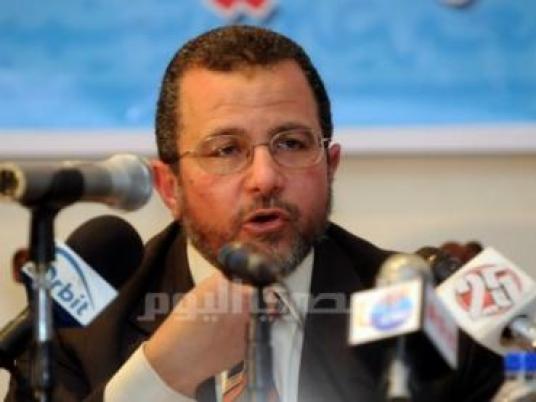 Prime Minister Hesham Qandil left Cairo on a private plane this morning on his way to Iraq for a two-day visit, accompanied by six ministers and about 60 Egyptian businessmen, sources at Cairo International Airport told Turkish News Agency Anadolu.
This is the first visit of a high-ranking Egyptian official to Iraq since the election of Mohamad Morsy as President in June of last year.
Egyptian Petroleum Minister Osama Kamal told the press this week that Egypt would offer Iraq help refining its oil in Egyptian refineries.
Egypt announced last November that it would invite international investors to submit bids for the development of its refineries, at an estimated cost of about US$10.5 billion, for the production of 32 million tons of petroleum per year, compared to the rate of current 28 million tons.
The Petroleum Ministry, however, has yet to announce any bids.
Iraq's exports of oil went up to 2.359 million barrels of oil in January, compared to 2.34 million in December 2012.