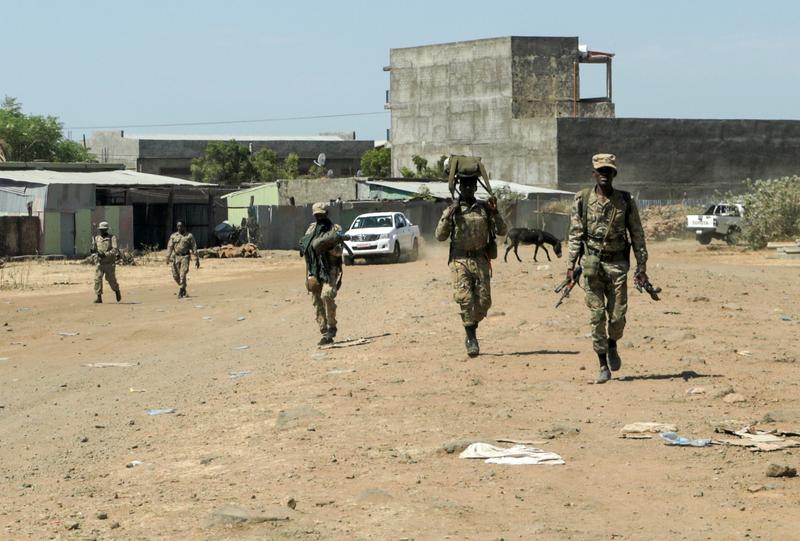 On Wednesday, the Qatari embassy in the Ethiopian capital of Addis Ababa called on all of its nationals to leave the country immediately.
"Due to the recent security events and the declaration of a state of emergency throughout Ethiopia; the Embassy of the State of Qatar called upon all Qatari citizens in the Ethiopian territory to take the utmost care and caution and to leave the Republic of Ethiopia as soon as possible:" the embassy said in a statement posted on its official Twitter account.
The Ethiopian government announced on Wednesday that there were launching airstrikes on a camp, which belonged to the Tigray People's Liberation Front. While a joint UN investigation accused the two parties in the conflict of committing violations that may reach war crimes.
On Tuesday, Addis Ababa declared a state of emergency, after the forces of the Tigray People's Liberation Front, advanced towards the capital, Reuters was quoted as saying.