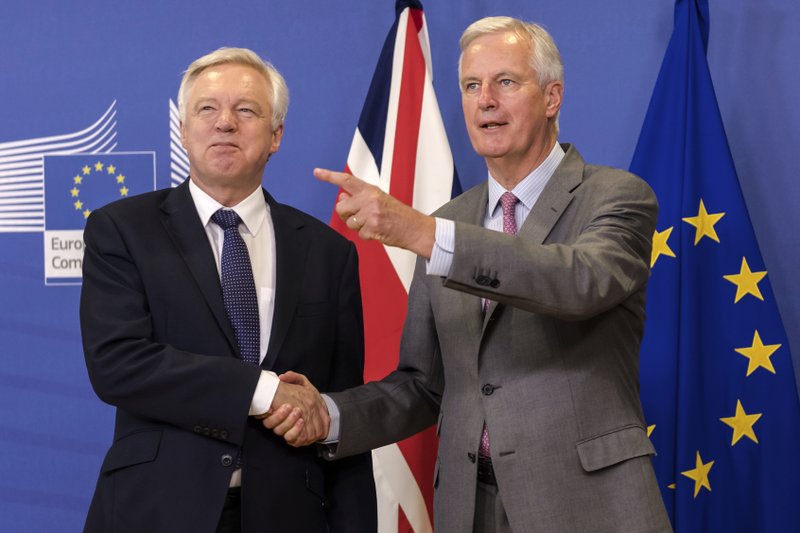 In response to one of 13 demands issued by the quartet of Arab countries boycotting Qatar, the Qatari Interior Ministry added on Thursday morning the IS affiliated group 'Sinai Province' in Egypt to it's designated terrorist list.
According to numerous Qatari media outlets, the Qatari Interior Ministry also added to the list 19 individuals and other eight entities including 'Sinai Province' and the Yemeni charity named 'Al-Ehsan'.
Moreover, the Qatari National Committee to combat terrorism that is affiliated to the Qatari Interior Ministry published through its website names of individuals listed on its terrorism list, among them the Qatari national Abdel Rahman El Neimay, who had also been listed on a US terrorism list.
Egypt, Saudi Arabia, the United Arab Emirates and Bahrain initiated a diplomatic boycott against Qatar in May 2017.
In June 2017, the four nations imposed sanctions on Qatar, cutting diplomatic and travel ties, after accusing the country of supporting the Muslim Brotherhood, fostering terrorism in the region, and allying with their regional foe Iran – all of which Qatar denied.
The nations then gave Qatar 10 days to comply with a list of 13 demands, including the closure of the Al-Jazeera international TV network, the severing of links with Iran, the closure of a Turkish military base on Qatari soil, and the severing of links with Hamas and the Muslim Brotherhood.
Qatar rejected the demands, calling the list "unrealistic" and "implausible."
Kuwait has been acting as a mediator between the quarreling countries.