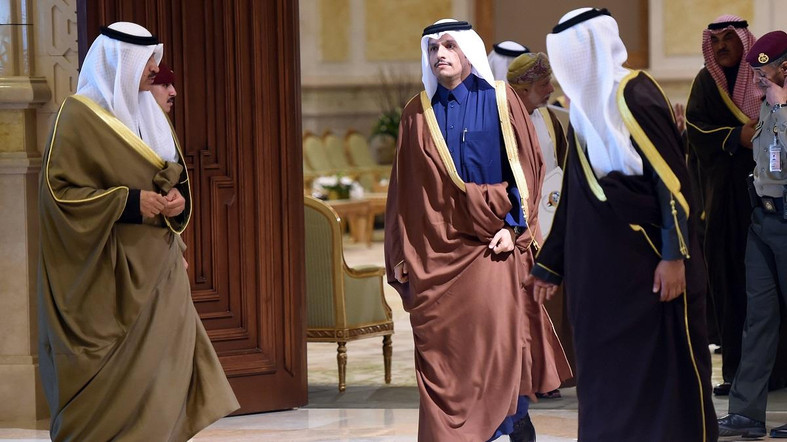 Foreign ministers for Gulf Cooperation Council (GCC) countries held a meeting on Monday in preparation for the 38th session of the GCC Supreme Council, a two-day summit which is to commence in Kuwait on Thursday.
The Qatari foreign minister stated on Sunday that Qatar's Emir, Tamim bin Hamad al-Thani, will attend the GCC summit, and it may contribute to progress in resolving the ongoing regional diplomatic crisis.
In the Monday's preparatory meeting, Kuwait's Minister of Foreign Affairs, Sabah al-Khaled, urged a reinforcement of unity and cooperation among Gulf countries, according to Kuwait News Agency.
This was the first meeting in which Saudi and Emirati foreign ministers were present with Qatar for dialogue, following June's Gulf-Qatar crisis which led to a boycott of the latter.
There were also unconfirmed reports that the Saudi king, Salman bin Abdul Aziz, is likely to be attending the summit to discuss "sensitive issues."
Edited translation from Al-Masry Al-Youm