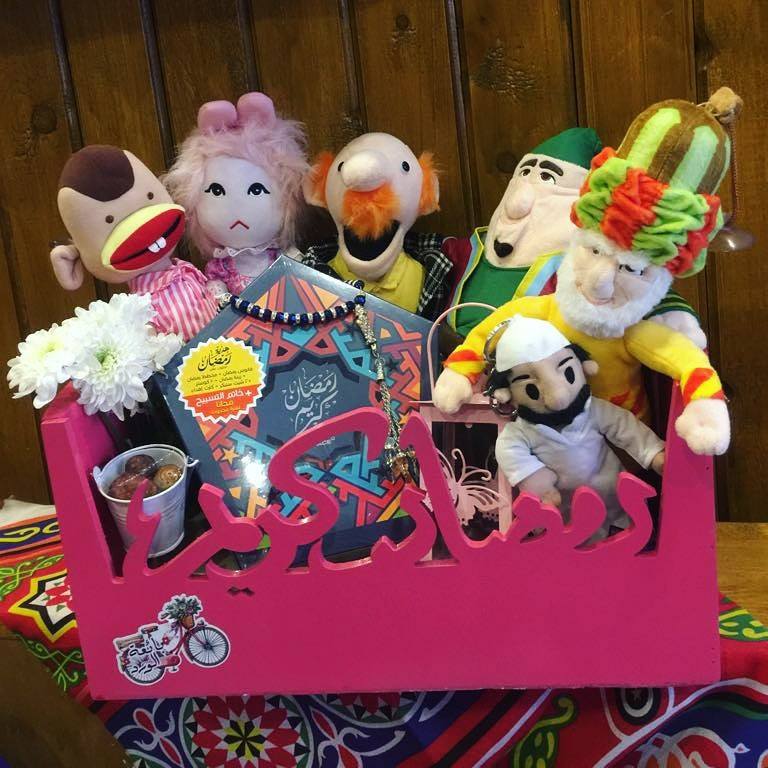 Ramadan-themed dolls of the beloved Egyptian puppet show "Bogy and Tamtam", alongside other iconic characters, can now be found in shops all over the country as part of the latest trend in markets this Ramadan.
Walking down Cairo's streets during Ramadan, one can typically find shops adorned with traditional lanterns (Fanous) alongside colorful Khayamiya decorations. This year now features dolls of Bogy, Tamtam, Tamatem, Ziko and Uncle Shakshak, characters who inspire nostalgia.
From the mid-1980s until the 1990s, "Bogy and Tamtam" was the most popular children's show in both Egypt and the Arab world.
These themed dolls come in a wide variety of sizes, ranging from small, medium, large and super large. The prices vary heavily as well, with LE35 for the smallest dolls, shooting all the way up to LE250 for the bigger ones.
A seller who spoke with Egypt Independent said that the "People's demand for Bogy and Tamtam is very high. We also have decorations with themed prints of these characters, at lower prices."
It isn't just "Bogy and Tamtam" that's seeing a nostalgic resurgence this Ramadan; dolls of the popular comedic character Fattouta can also be found in markets. Known for his green suit and large yellow boots, the character was performed by comic actor Samir Ghanem. Every Ramadan during the 80s and 90s, Fattouta would present the TV show "Fawazeer" (Riddles).
This year's most prized Ramadan gift is football superstar Mohamed Salah's themed lantern, with children turning up in large numbers to get their hands on them. Salah's Ramadan lanterns are sold at rather high prices, despite otherwise being the same as the rest: they range for an average of LE200, compared with LE100 for typical lanterns.
"He is the star", a seller told Egypt Independent when asked as to why Salah's lanterns cost so much. Carbonized photos of the football star can also be seen on Khayamiya, cushions and other decorations.
On Facebook, online gift shops offer up special Ramadan boxes, which feature these themed dolls along with those of MBC channel cartoon characters Fananees and Qatayef.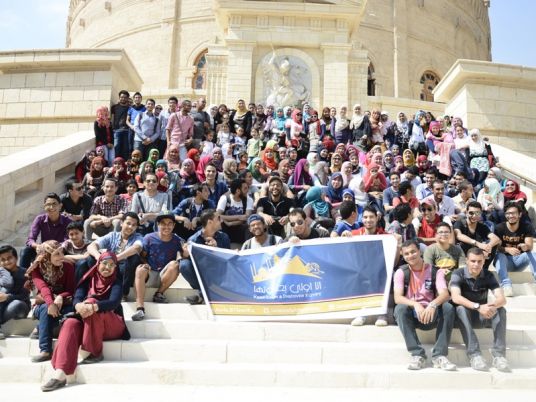 Photo caption: MBC channel characters Fananees and Qatayef
There are even Ramadan-themed dolls for Abla Fahita, the famous sarcastic puppet,  found in small sizes at the cost of around LE150.  Abla Fahita has become one of the most successful TV shows in the Arab world since its debut in 2010.