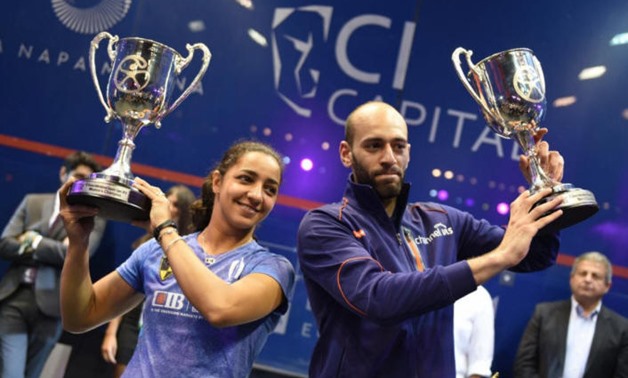 On Friday, Egypt's Raneem El-Welily and Marwan Elshorbagy were crowned El Gouna International Squash Open after beating their fellow compatriots Nour El Sherbini and Ali Farag in the final.
El Welily and ElShorbagy won in an all-Egyptian final of the tournament held at the Red Sea city of Hurghada, Gouna.
El Wilily beat World No.1 Nour El Sherbini 3-1 (5-11, 11-8, 11-3, 14-12) in 50 minutes to claim the title. Elshorbagy, however, who ranks fourth on the PSA list, defeated World No.2 Ali Farag 3-0, winning the title for the first time in his career.
Sherbini took a 1-0 lead before Welily fought back to win three sets in a row.
"What a match that was, Nour played fantastic and was fighting back all the way to the end," El Welily told the PSA World Tour official website.
"I was thinking too much about that today, so I'm very happy that I managed to win it at the end and that I pushed myself," Welily added.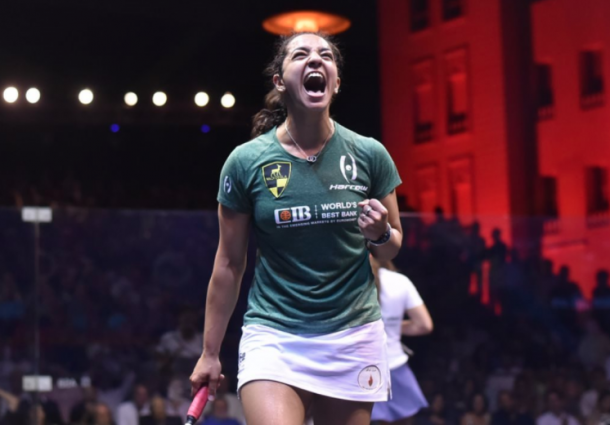 Moving onto the men's final, World No.4 Marwan Shorbagy beat his older brother and World No.1 Mohamed Elshorbagy in the semi-final.
He went on to beat his fellow compatriot and World No.2 Ali Farag in straight sets (11-8, 11-5, 11-4) in 39 minutes.
"To win my first ever World Series title here in Egypt means a lot to me," Elshorbagy said, adding that winning the campion at home means the world to him.
"I'm over the moon," he said.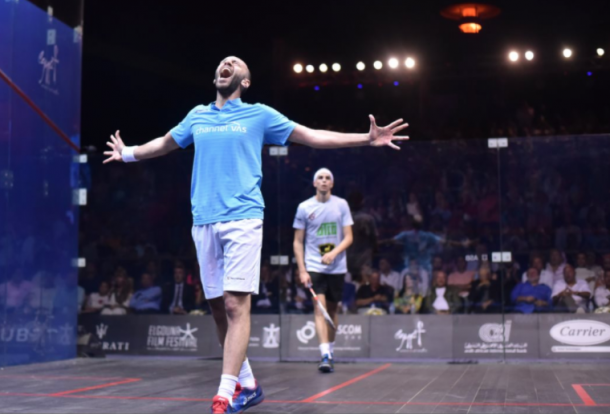 "I've lost a few major finals before, but coming into this one I just had to learn from the losses I had and I had to be more relaxed and more focused," he added.
"Always when you play Ali it's a tough battle. We've played a few times this season, he's had a great season and he's up to World No.2 now which is his best ever ranking. I congratulate him for an amazing season and I'm sure we'll play many more battles again," Elshorbagy told PSA website after the game.
This year's edition offers equal prizes of USD $165,000 each awarded to both men and women competitors.
"This year, we will introduce an equal prize money for men and women competitors for the first time in Egypt, following suit with the major international squash tournaments like the PSA World Squash Championship and the British Open who moved to prize parity in 2017," Naguib Sawiris, the main sponsor of the tournament said earlier in March.
The tournament was organized by I-Events in partnership with Orascom Development Egypt, and sponsored by the Arab African International Bank (AAIB), CI Capital, Orascom Telecom Media and Technology Holding (OTMT), Ayia Napa Marina, El Gouna Film Festival, platinum sponsors are Carrier and Pier 88, silver sponsors are Moods, Miele.