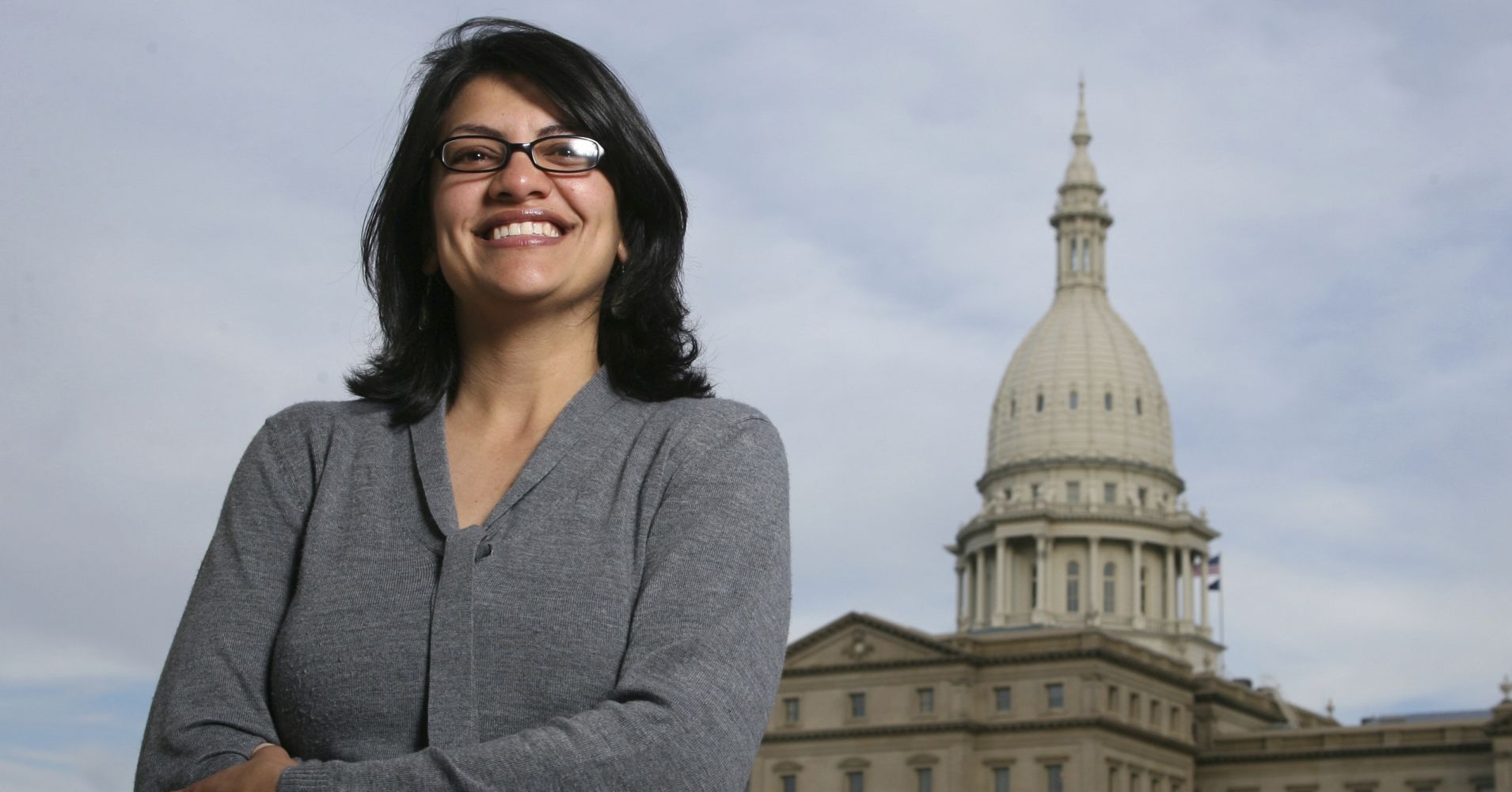 Lawyer Rashida Tlaib has successfully secured a seat in the US Congress, winning the Democratic primary on Wednesday in Detroit and defeating five other candidates in Michigan to become the first Muslim Arab woman to enter US Congress in history.
The eldest of 14 siblings, the 42-year-old attorney's were both Palestinian immigrants, and was born and raised in Detroit. A Democratic former member of the Michigan House of Representatives, she is a strong advocate for reforms such as universal health care, minimum wage, environmental protection, and acceptable university education fees.
Tlaib attended the Harms Elementary school, Bennett elementary school and Phoenix Academy before graduating from Detroit's  Southwestern High School in 1994. She then joined Wayne State University, receiving a BA in Political Science and earning her law degree from Thomas M. Cooley Law School in 2004.
A stronger defender of Detroit's poorer population, Tlaib accused big businessmen of polluting provincial districts and boycotted US President Donald Trump during his campaign speech in 2016, criticizing the impact of money on the country's policy.
The seat of the Michigan's 13th congressional district was reserved for Democratic Rep. John Conyers Jr since 1965, until he resigned on charges of sexual harassment.