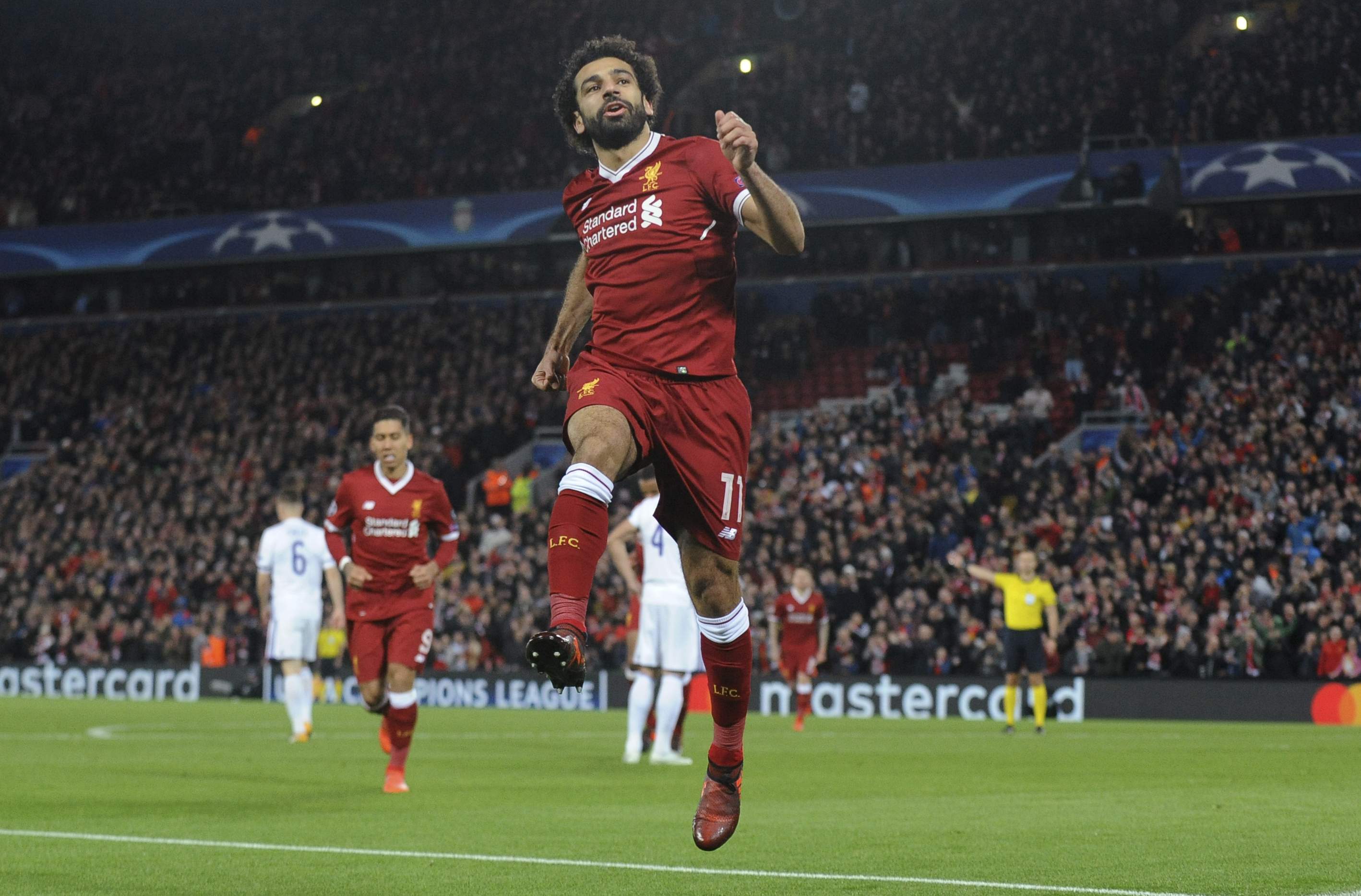 Mega football club Real Madrid will be presenting a bid by the end of this season to sign Egyptian footballer Mohamed Salah from Liverpool, according to British online newspaper Express, which quoted Spanish newspaper Diario Madridsta.
Diario Madridsta published an article saying that the team's managers have several options on the table. However, one of the most likely names to receive a bid will be Mohamed Salah, adding that the Spanish team needs to strengthen its offensive.
Express says the move comes as talk about Cristiano Ronaldo leaving Madrid has emerged. Moreover, Madrid might also lose its top duo Gareth Bale and Karim Benzema due to injuries and aging.
Salah has a great track record with Liverpool, scoring an impressive 23 goals and 8 assists in a total of 29 games with the Reds. Talks about Madrid's interest in Salah emerged a few of days ago, with the UK Newspaper Daily Star first issuing the report on Saturday. Among many achievements during this season, he won the Best African Player Award in 2017.
Salah impressive performance saw him scoring 17 goals in 22 appearances with Liverpool in the Premier League, winning Player of the Month in November. In Egypt, Salah has been a sensation, almost single-handedly taking the Egyptian national team to the long-awaited World Cup. As for Real Madrid, it currently ranks fourth in La Liga, the Spanish football league. Moreover, the team has been struggling this season, according to the GOAL website, dropping 10 points in November, versus winning the tournament last year.