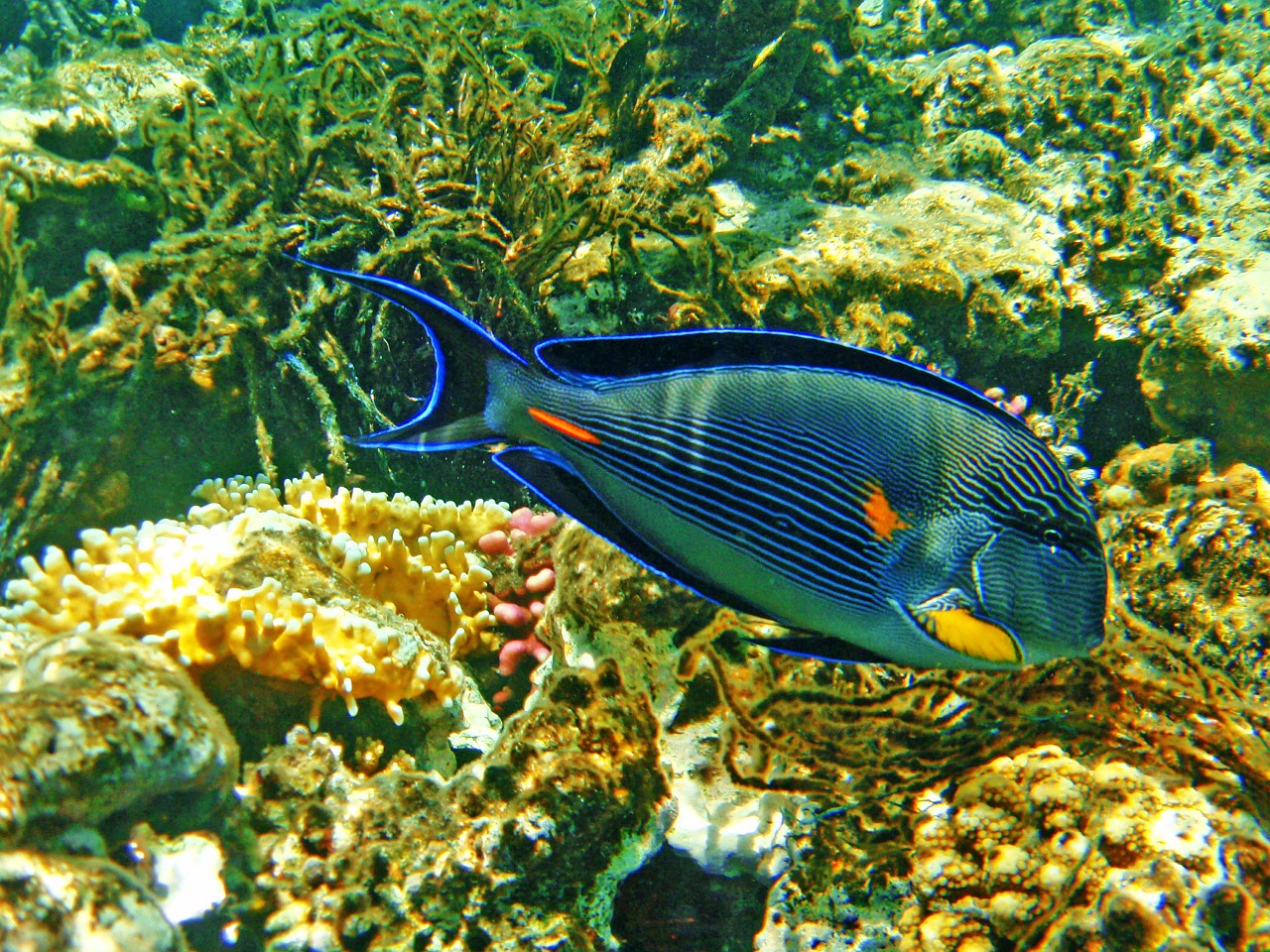 Red Sea Governor Ahmed Abdullah ordered the suspension of a tourist boat for three months, fining it LE50 thousand, and suspended the licenses of its crew, owner and guides. Moreover, he ordered the apprehension of the owner and driver of the boat for questioning.
In a statement released on Thursday, Abdullah explained that the decision was based on a complaint filed by the Red Sea Reserves, who reported the crew's attempt to lure sharks to the surface by feeding them chicken and beef.
Such practices lead to a change in shark behavior, which is why they have been banned by natural reserves law number 102 of 1983, as well as environment law number 4 of 1994.
Head of Natural Reserves in the Red Sea Ahmed Ghallab announced that authorities were able to identify the boat feeding the fish in the area of the Red Sea islands, adding that the practice drew severe criticism from marine experts.
The issue was fueled when the Red Sea Reserve received continuous complaints from people that a boat had been throwing chicken to the sharks, to film them when they came to the surface.
Law 102 of 1983 forbids any "activities or procedures that aim to destroy or lead to the deterioration or disfiguration of the natural environment, including wildlife, sea life or plant life."
Three of the forbidden activities that specifically serve this case are disturbing sea creatures, trying to destroy them, or contaminating the water through any means whatsoever.
Finally, humans are not allowed to conduct any experiments or activities within the natural reserves that could destroy the geology of the reserves, and need to obtain permission before conducting any activities within the area.