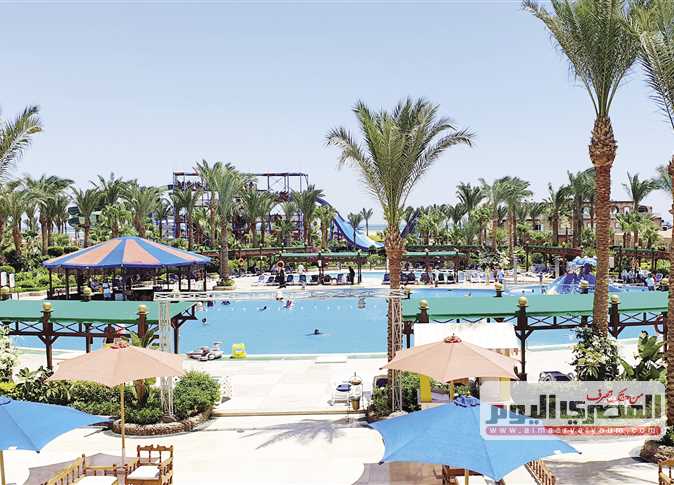 On top of the low rates of foreign tourism and the closure of many hotels and resorts over 11 months due to coronavirus, the tourism and hotel sector in the Red Sea is still suffering from the continued phenomenon of price burning between hotels and tourism companies.
Recently, the price of a one-week Hurghada trip declined to around 300 to 350 euros, including airline tickets. All-inclusive accommodation in five-star hotels declined to only US$14 per night.
These price reductions deeply damage the tourism sector and have brought forth demands for theMinistry of Tourism and the Competition Protection Authority to intervene and stop the phenomenon of price burning.
MP Sayed Qassem called on officials of the Ministry of Tourism to set up a mechanism for pricing rooms in the tourism sector, and called on the Ministry of Tourism to bar hotels from employing drastic price reductions.
Mohamed Hamza, director of a local Hurghada tourism company, said that reducing room rates creates unfair competition between  hotels, with each hotel aiming to acquire enough guests to cover their overhead and avoid layoffs. 
Prior to the coronavirus outbreak, tourism accounted for approximately 11.9 percent of Egypt's economy. Since March, over 150 million travel and tourism jobs have been lost. In the Red Sea sector alone, experts have estimated a nine billion dollar loss since the pandemic began.
Since reopening in July, the country has reported an uptick in tourism, but levels remain nowhere near Egypt's average.